For one week only, own the Kindle version of our illustrated picture book Wild Wild Weasel for less than a dollar.
Wild Wild Weasel is a great book for elementary school kids of any age—from kindergarteners learning to read to 5th graders wanting to expand their vocabularies.
Our e-book features full-page spreads with the ability to zoom in on illustration details. This is a great way to read our book on any device that supports Kindle—like iPhones, iPads, Android phones and tablets, and Kindle readers.
Parents and kids who've read our e-book love our e-book! Add this picture book to your digital library now, and always have a great read at your fingertips.
Wild Wild Weasel is on sale for just one week, so buy it before September 10th to get this deal!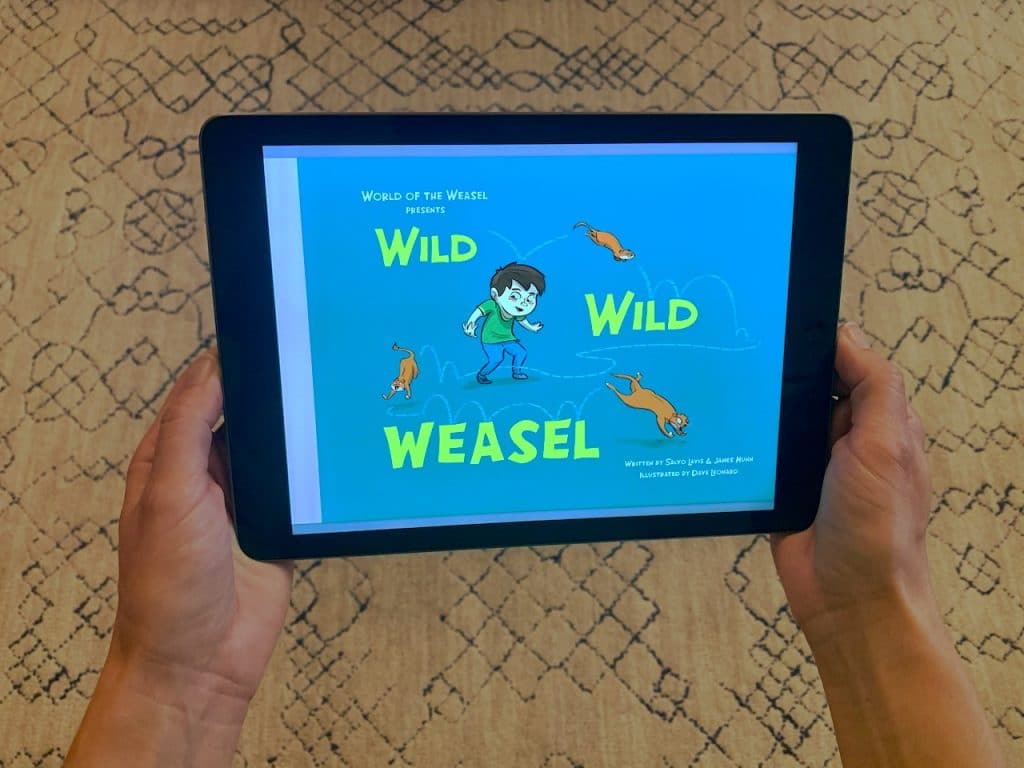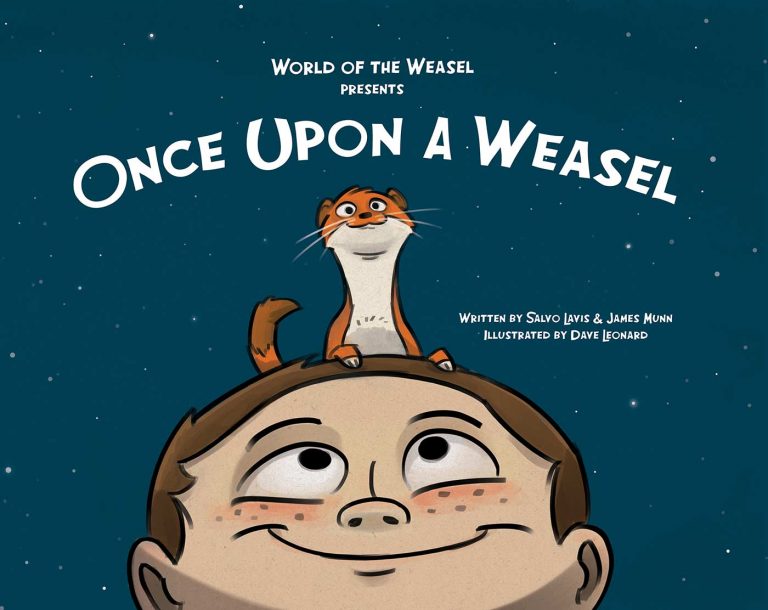 A boy's imagination runs wild when he adopts an unconventional pet that sparks his creativity and helps bring his space travel fantasies to life during a crazy field trip to the science museum.  (Learn More)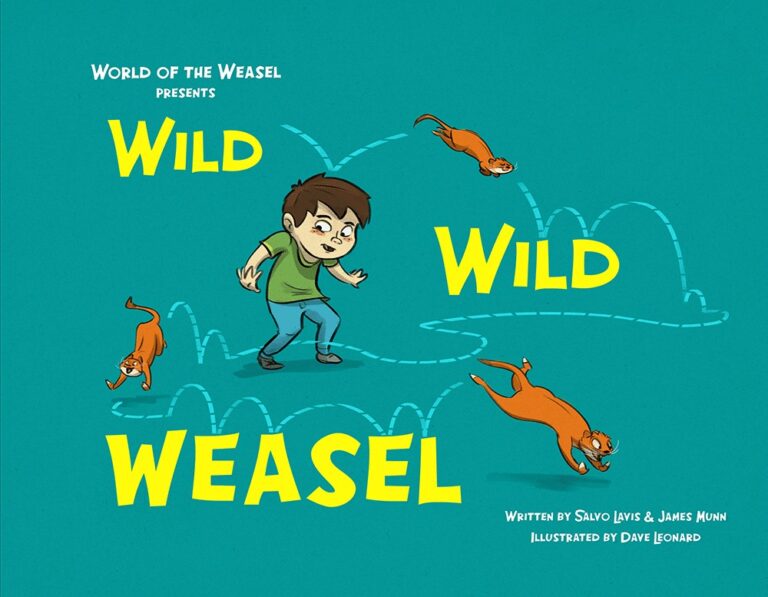 A boy decides to tame his unruly pet by taking him to obedience school, where he comes to appreciate the true nature of his wild, wild weasel—and himself.  (Learn More)