Hello! We're the creative team behind the World of the Weasel books.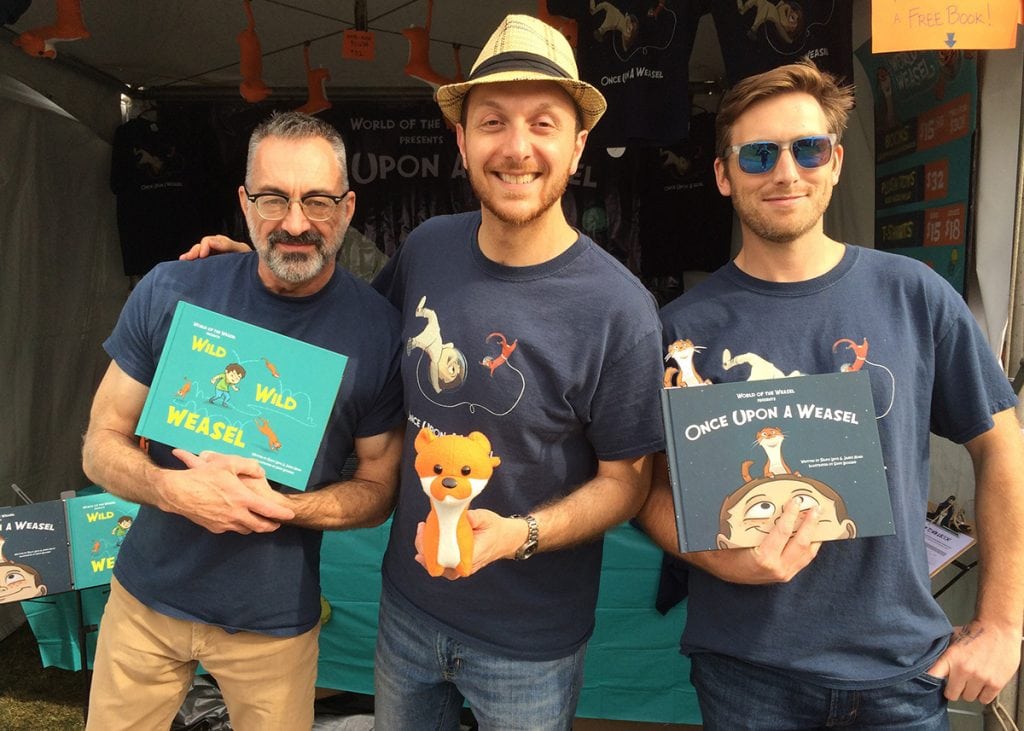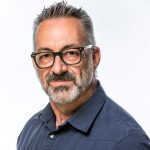 James Munn is a freelance writer, film historian and former editor at Architectural Digest. In addition, he and his friends Salvo Lavis and Dave Leonard have created the World of the Weasel series of children's books, which includes the titles Once Upon a Weasel and Wild Wild Weasel. He is the author of This Is No Dream: Making Rosemary's Baby and recently edited Autobiography of a Magazine: 1920 – 2010, an illustrated history of Architectural Digest by former editor-in-chief Paige Rense. James grew up in rural Nebraska and currently lives in Hollywood, California.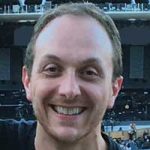 Salvo is a writer and producer who has worked in digital, video, print, and radio. He established the online brand for indie film distributor Cohen Media Group, where he directed social media Oscar campaigns for the Academy Award-nominated films Timbuktu and Mustang. He has also produced content for Disney.com, Yahoo! Entertainment, and Live Nation. His personal interests include math, science, and design. Salvo is from Houston and lives in Los Angeles.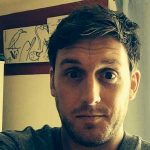 Dave is an artist who splits his time with drawing, animating, designing, painting, cooking and riding his bike on the beach. Having a trained background in design and animation, he is able to create kid-friendly characters with a charming balance of humor and technical skill. You can find Dave arting in Santa Monica, CA.
Questions for us? Comments about our books? We'd love to hear from you!