On Sunday November 6th we had the pleasure of presenting Once Upon a Weasel at the Houston JCC Book Fair. It was great fun to introduce the book in co-author Salvo Lavis's hometown. The reception could not have been warmer. We met some great people, signed books, and gave away many stickers and balloons.
And now the party continues! Want some weasel party action and live in Los Angeles? Meet the whole weasel team! Join co-authors Salvo Lavis and James Munn and illustrator Dave Leonard on November 19th at Miracle Mile Toys for our official launch party!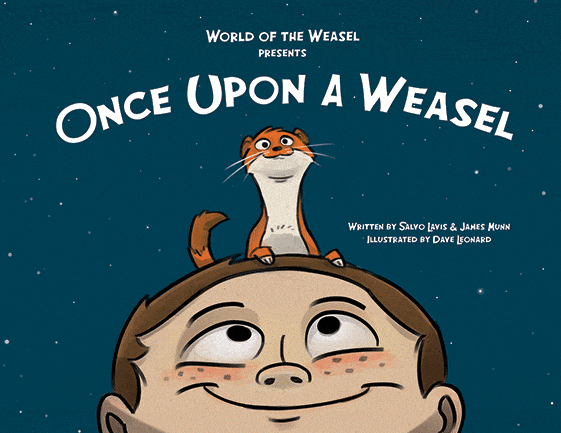 Get your copy of Once Upon a Weasel!
Available in hardcover and e-book.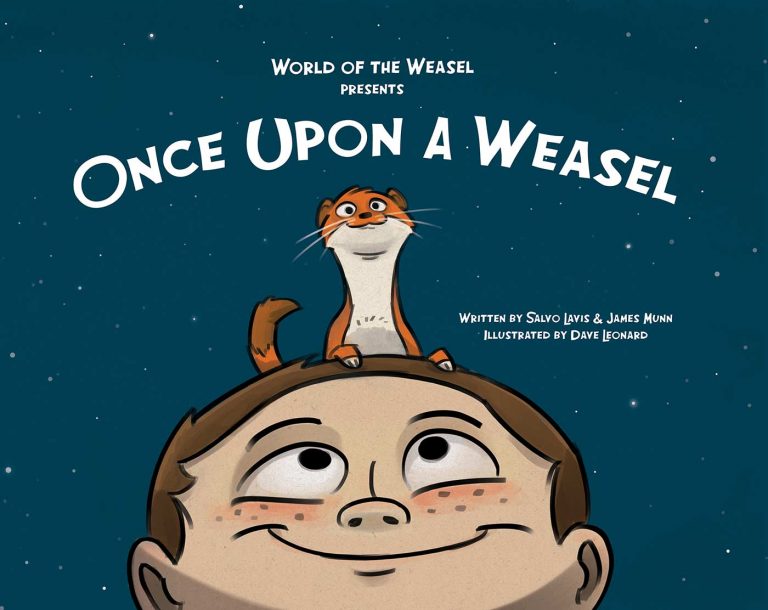 A boy's imagination runs wild when he adopts an unconventional pet that sparks his creativity and helps bring his space travel fantasies to life during a crazy field trip to the science museum.  (Learn More)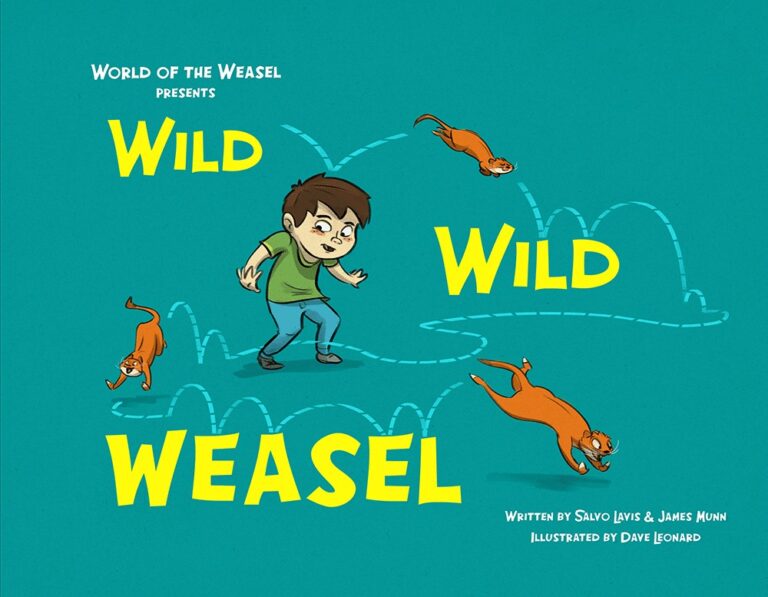 A boy decides to tame his unruly pet by taking him to obedience school, where he comes to appreciate the true nature of his wild, wild weasel—and himself.  (Learn More)