We're excited to announce that Once Upon a Weasel will be on sale at Oliver Lapin Family Day at the Houston JCC Book Fair on November 6!
Native Houstonian author Salvo Lavis will be in attendance as part of the "Local Literati for Kids" program along with co-author James Munn.
Come with your kids and be one of the first people to own a hardcover copy of Once Upon a Weasel, plus explore other great books for kids, families, and adults at the book fair!
Sunday November 6th • 10:00 a.m. – 12:00 noon
Evelyn Rubenstein Jewish Community Center of Houston
5601 S Braeswood Blvd, Houston, TX 77096
On Facebook? Here's the event page to share with your friends!
Hope to see you in Houston!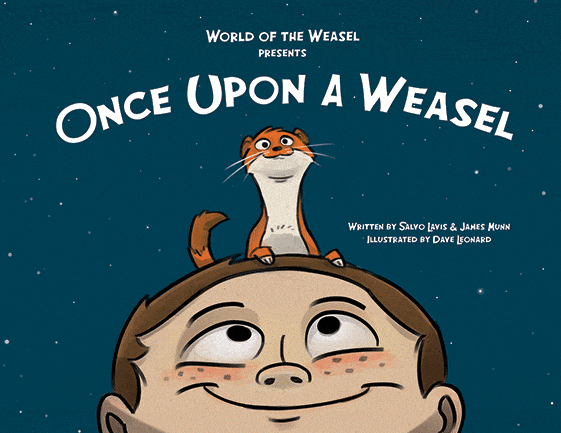 Get your copy of Once Upon a Weasel!
Available in hardcover and e-book.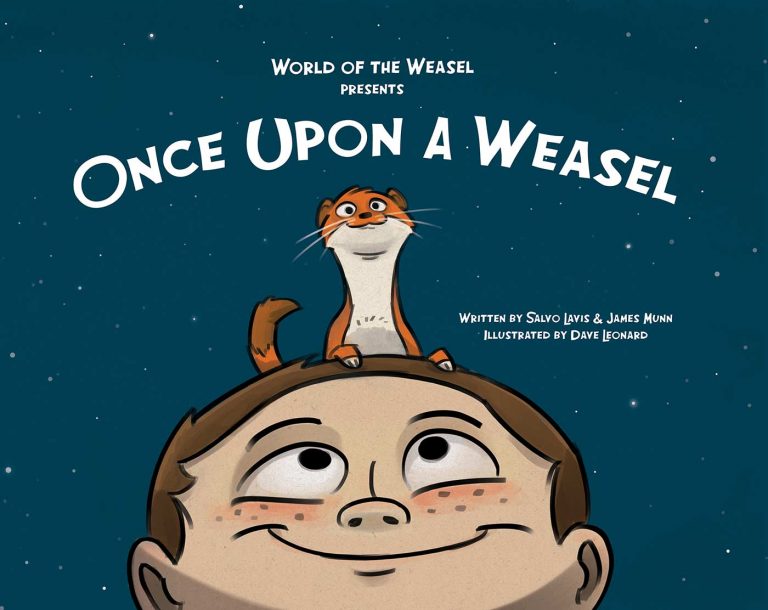 A boy's imagination runs wild when he adopts an unconventional pet that sparks his creativity and helps bring his space travel fantasies to life during a crazy field trip to the science museum.  (Learn More)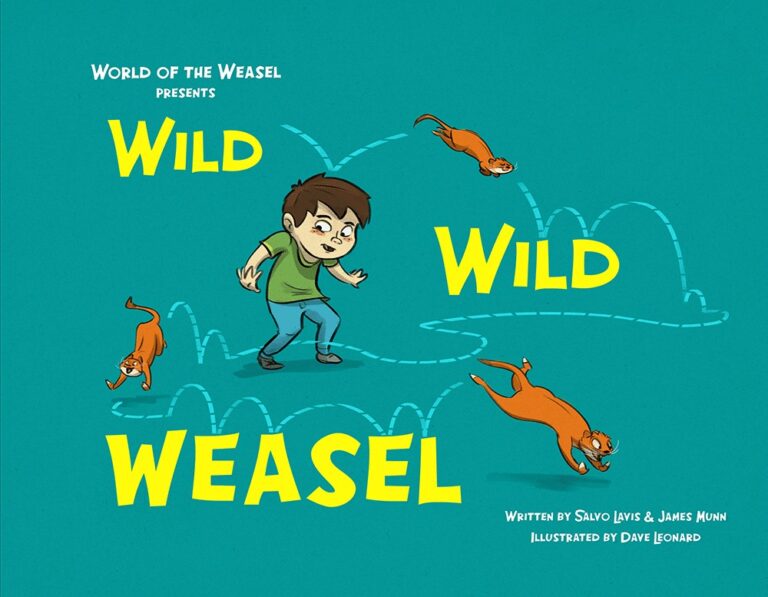 A boy decides to tame his unruly pet by taking him to obedience school, where he comes to appreciate the true nature of his wild, wild weasel—and himself.  (Learn More)