We read our second children's picture book, Wild Wild Weasel, and share amazing weasel sketches from some of our viewers. Plus we check in with Miguel and Rocco the iguana!
We love to hear from our viewers! Send your feedback to us. Remember, you can always send us your reactions to previous episodes of Weasel Wednesday. 
Check Out Weasel Drawings from Episode 4!
Save 10% + FREE SHIPPING!
Use coupon code WEASELWEDNESDAY when you buy books
Giveaway Winner!
Congratulations to Quinn, who won Kidspace's animal activity set giveaway!
Kidspace at Home: A resource for parents and kids at home together
Weasel Wednesdays in April 2020 are presented in partnership with Kidspace!
Looking for cool activities for your kids to do online or at home? Visit Kidspace At Home, a special collection of virtual learning and play resources for kids!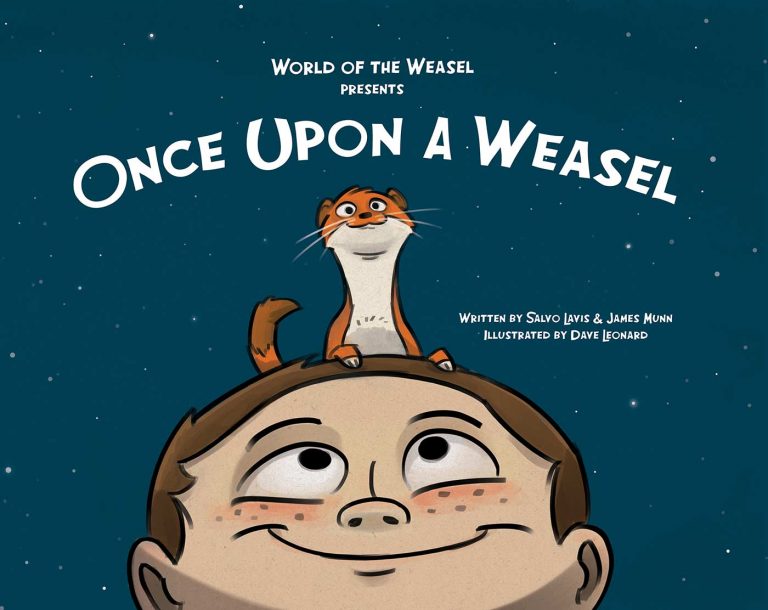 A boy's imagination runs wild when he adopts an unconventional pet that sparks his creativity and helps bring his space travel fantasies to life during a crazy field trip to the science museum.  (Learn More)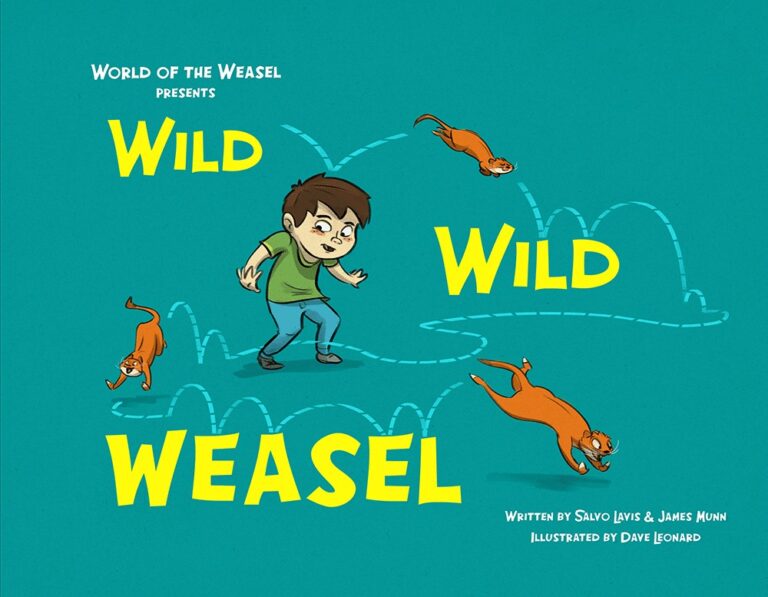 A boy decides to tame his unruly pet by taking him to obedience school, where he comes to appreciate the true nature of his wild, wild weasel—and himself.  (Learn More)