We're thrilled that Once Upon a Weasel was chosen as one of the children's books read by football superstar Larry Fitzgerald as part of a community event in the Phoenix area!
The Phoenix Fan Fest at Chandler High School in Chandler, AZ was organized by self-driving car company Waymo to benefit the local community in which they operate. Larry Fitzgerald is not only a sports legend but also an advocate for youth literacy through his First Down Fund. The event featured story time with Larry Fitzgerald reading to kids as well as activities from local cultural organizations like the Arizona Science Center. Once Upon a Weasel's story about mischief at the science museum was a great fit! Larry enjoyed reading the book as much as the children and adults at the event.
WorldOfTheWeasel.com exclusive sale:
Get 10% off your book order + free shipping!
Use code FanFavorite on checkout
Read more about the event on AZFamily.com!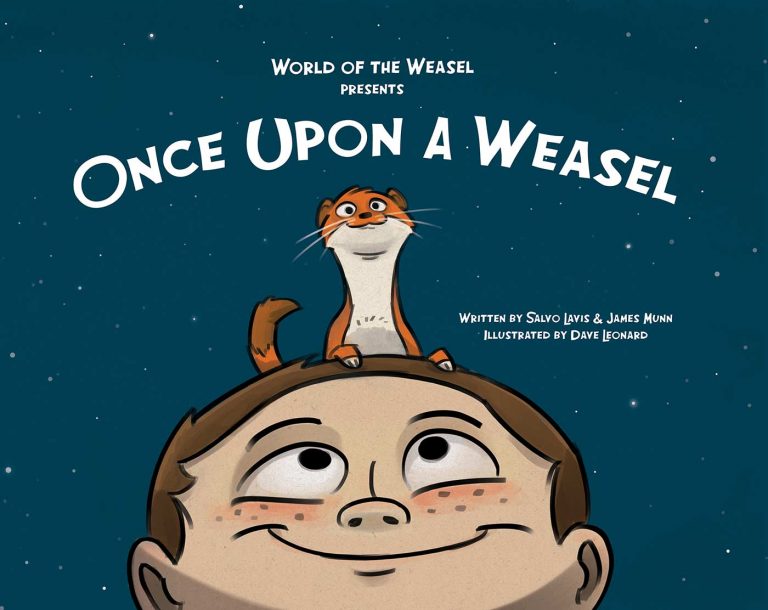 A boy's imagination runs wild when he adopts an unconventional pet that sparks his creativity and helps bring his space travel fantasies to life during a crazy field trip to the science museum.  (Learn More)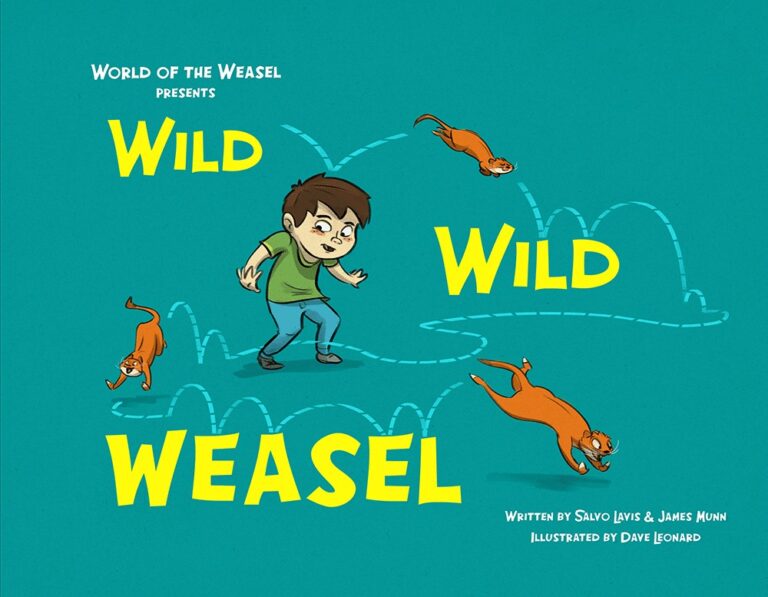 A boy decides to tame his unruly pet by taking him to obedience school, where he comes to appreciate the true nature of his wild, wild weasel—and himself.  (Learn More)