Join us in San Francisco for two special events at Charlie's Corner on October 11 and 13. We'll be reading to kids as well as presenting at teachers' night!
Charlie's Corner is a wonderful bookstore for kids in Noe Valley. It's an ideal place for kids and adults to discover a new book to explore together.
Charlie's Corner
4102 24th Street
San Francisco, CA 94114
(415) 641-1104
charliescorner.com
Teachers' Night
Thursday, October 11, 2018
6 PM – 8 PM
Teachers, librarians, and school administrators get 40% off books!
> More information on the Charlie's Corner Facebook page
Storytime for Kids
Saturday, October 13, 2018
12:30 PM – 1 PM
Meet the authors of Once Upon a Weasel and Wild Wild Weasel, get freebies for kids, and explore the amazing selection of books at Charlie's Corner.
> More information on the Charlie's Corner Facebook page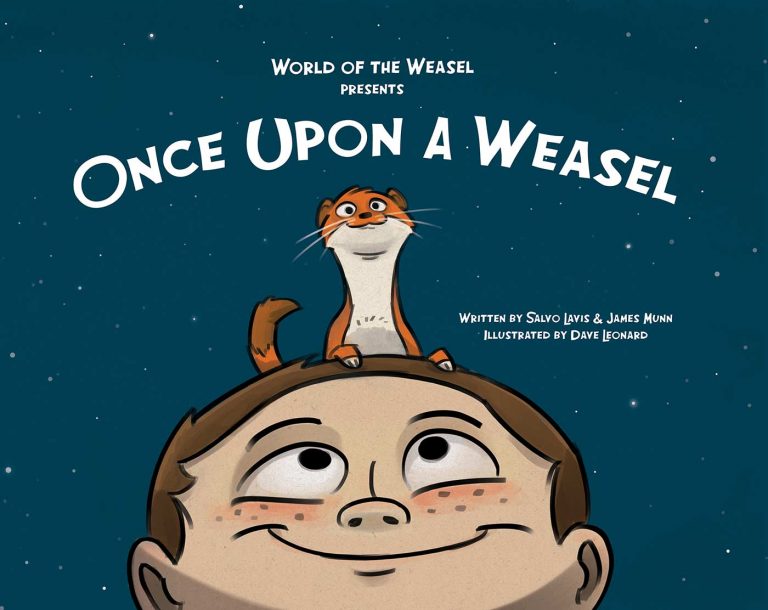 A boy's imagination runs wild when he adopts an unconventional pet that sparks his creativity and helps bring his space travel fantasies to life during a crazy field trip to the science museum.  (Learn More)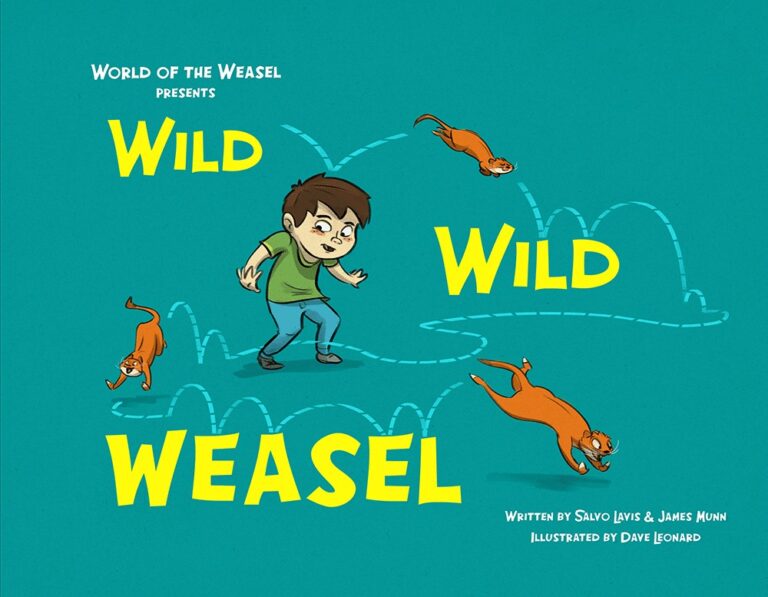 A boy decides to tame his unruly pet by taking him to obedience school, where he comes to appreciate the true nature of his wild, wild weasel—and himself.  (Learn More)