Wild Wild Weasel co-authors will be reading and signing at Chaucer's Bookstore in Santa Barbara on Sunday August 19th.
Sunday August 19th • 2 PM – 3 PM
Chaucer's Bookstore
3321 State St, Santa Barbara, California 93105
Our books are tons of fun for both adults and kids. Come see why! We'll have both Once Upon a Weasel and Wild Wild Weasel, as well as plush weasels. Share with your friends on Facebook!
About WILD WILD WEASEL – Book 2
Also available:
About ONCE UPON A WEASEL – Book 1
Also available: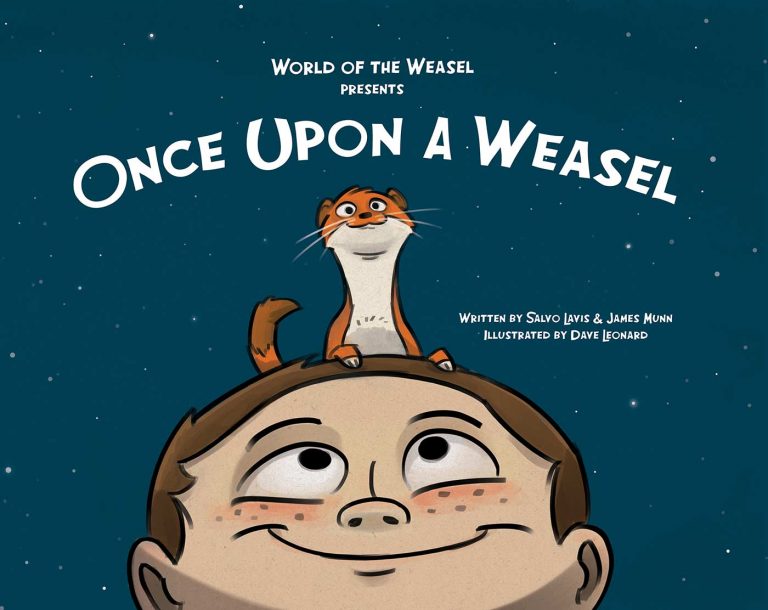 A boy's imagination runs wild when he adopts an unconventional pet that sparks his creativity and helps bring his space travel fantasies to life during a crazy field trip to the science museum.  (Learn More)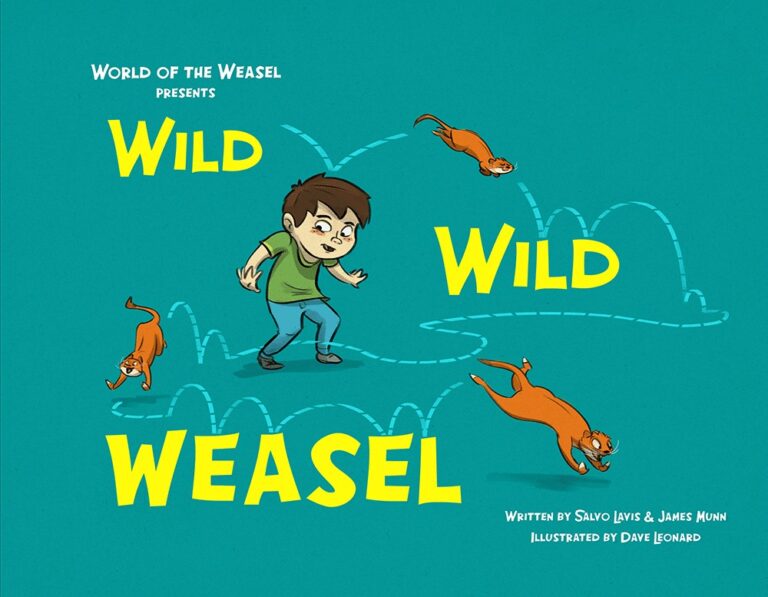 A boy decides to tame his unruly pet by taking him to obedience school, where he comes to appreciate the true nature of his wild, wild weasel—and himself.  (Learn More)