We'll be at the San Diego Union-Tribune Festival of Books this Saturday August 25th! Stop by our booth in the Children's Pavilion. Admission is FREE!
San Diego Festival of Books – Children's Pavilion
Saturday August 25th • 10am – 5pm
Liberty Station
2620 Truxtun Road
San Diego, CA 92106
http://sdfestivalofbooks.com
We're an LA-based creative team with a book series for kids 4-10. Once Upon a Weasel came out in November 2016; Wild Wild Weasel just came out this summer 2018. Parents and kids love our books, so come say hi and see for yourself!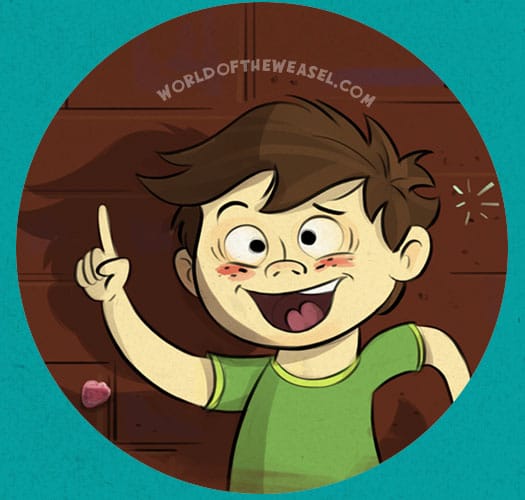 If you mention this blog post, you'll get a free sticker sheet featuring our adorable characters! Find our booth in the Children's Pavilion.
Also available:
Also available: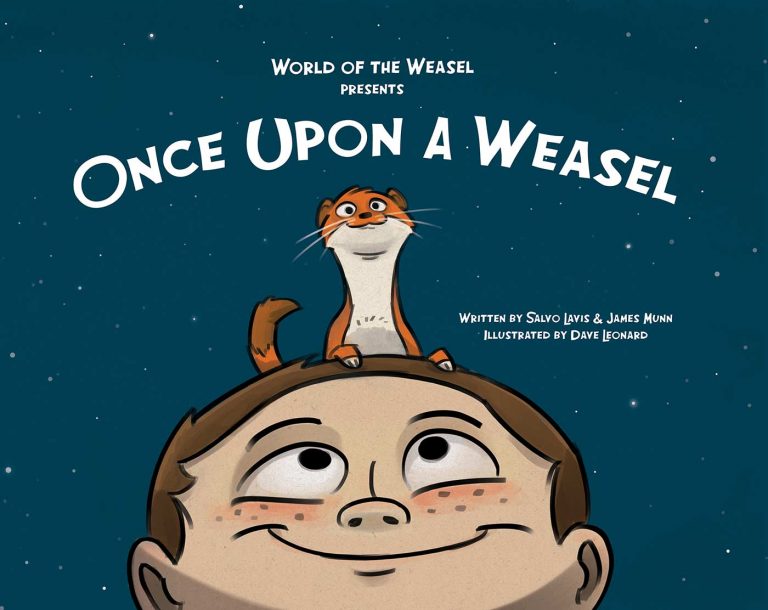 A boy's imagination runs wild when he adopts an unconventional pet that sparks his creativity and helps bring his space travel fantasies to life during a crazy field trip to the science museum.  (Learn More)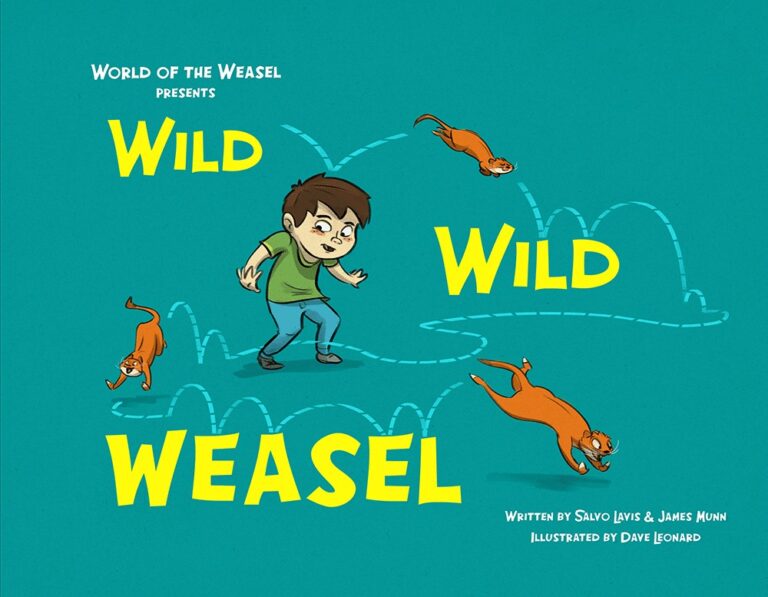 A boy decides to tame his unruly pet by taking him to obedience school, where he comes to appreciate the true nature of his wild, wild weasel—and himself.  (Learn More)