Have you met our adorable plush weasel? He's hand-made in the USA and ready for you to take him home…and he's on sale now!
That's right — designed and made with love in the Golden State, he's the perfect cuddly companion to our books!
Get your summer companion now for $7 off — just $25 with shipping included!
Use code JULY4PLUSH on checkout from our website.
Happy 4th of July from World of the Weasel!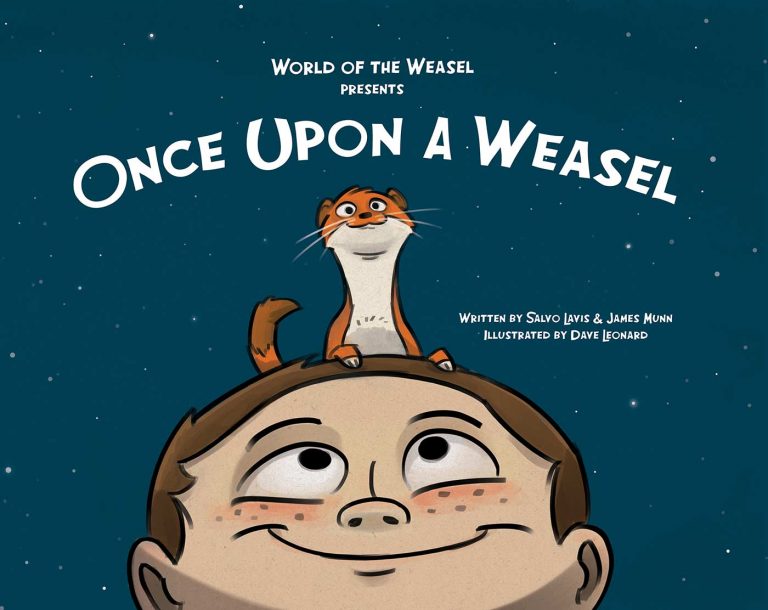 A boy's imagination runs wild when he adopts an unconventional pet that sparks his creativity and helps bring his space travel fantasies to life during a crazy field trip to the science museum.  (Learn More)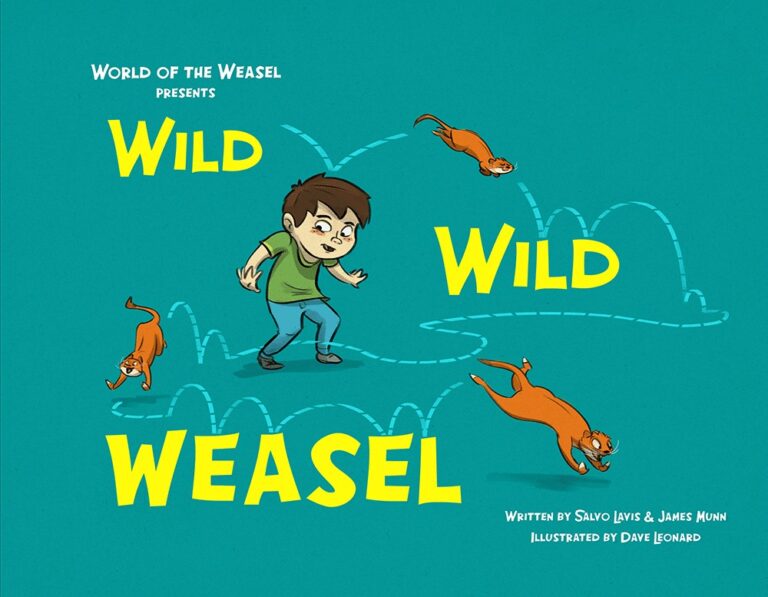 A boy decides to tame his unruly pet by taking him to obedience school, where he comes to appreciate the true nature of his wild, wild weasel—and himself.  (Learn More)