Amy Lignor at Feathered Quill book reviews weighs in on Wild Wild Weasel:
This definitely represents the excitement that only books can provide to a young imagination, and is a series that should end up on your child's bookshelf!
Check out the full review on the Feathered Quill blog. Don't forget — Wild Wild Weasel ships direct from Spitball Studio before it ships from Amazon on June 15th. Get your copy today!
Get Wild Wild Weasel
Also available:
Pre-Order on Amazon – Shipping June 15th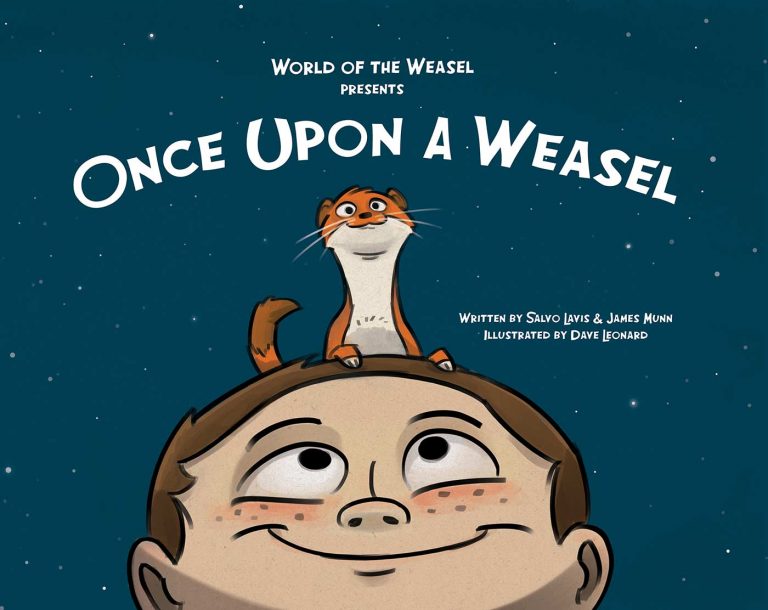 A boy's imagination runs wild when he adopts an unconventional pet that sparks his creativity and helps bring his space travel fantasies to life during a crazy field trip to the science museum.  (Learn More)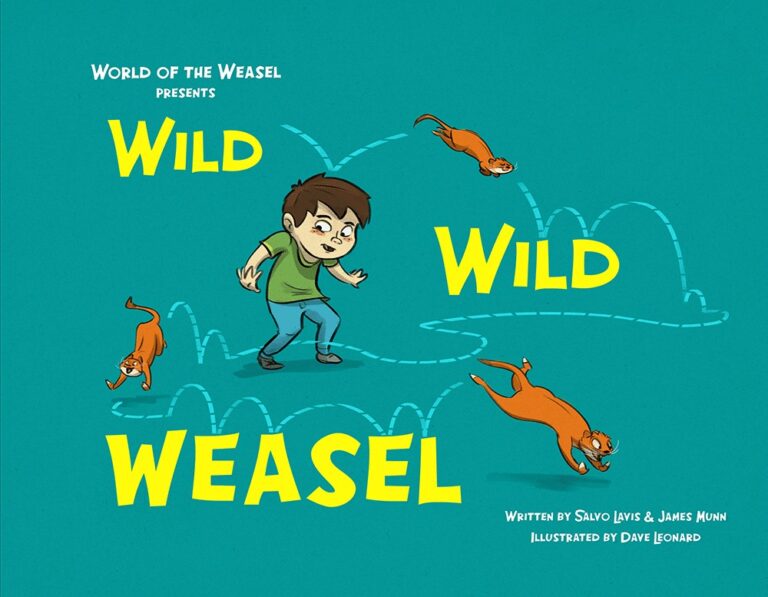 A boy decides to tame his unruly pet by taking him to obedience school, where he comes to appreciate the true nature of his wild, wild weasel—and himself.  (Learn More)