World of the Weasel creators and co-authors Salvo Lavis and James Munn just had the pleasure of being interviewed by Rodger Nichols, host of the Cover to Cover Book Beat radio show and podcast. Have a listen!
Based in Oregon, Rodger has interviewed hundreds of authors—and we were thrilled to be his latest interview. Find out why both he and his granddaughter love Wild Wild Weasel! And learn why the characters in our books don't have names…yet.
> Check out more of Rodger's interviews
Get Wild Wild Weasel today!
Also available:
Pre-Order on Amazon – Shipping June 15th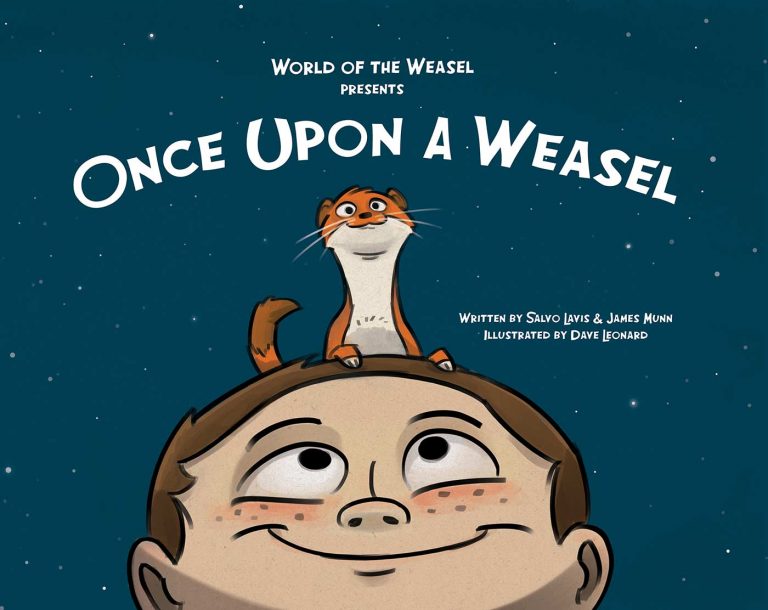 A boy's imagination runs wild when he adopts an unconventional pet that sparks his creativity and helps bring his space travel fantasies to life during a crazy field trip to the science museum.  (Learn More)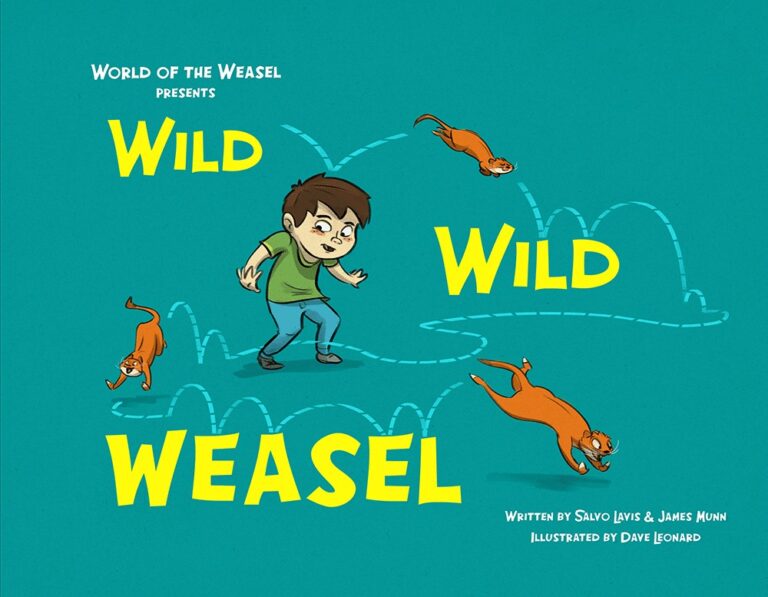 A boy decides to tame his unruly pet by taking him to obedience school, where he comes to appreciate the true nature of his wild, wild weasel—and himself.  (Learn More)