Thanks to everyone who came to our Wild Wild Weasel launch party at Miracle Mile Toy Hall! Check out some great pictures from the event.
Did you take pics at the party? Share on social media with #worldoftheweasel!
Couldn't make the party? Want some cool books and swag? Buy our books and merch online below!
Buy our books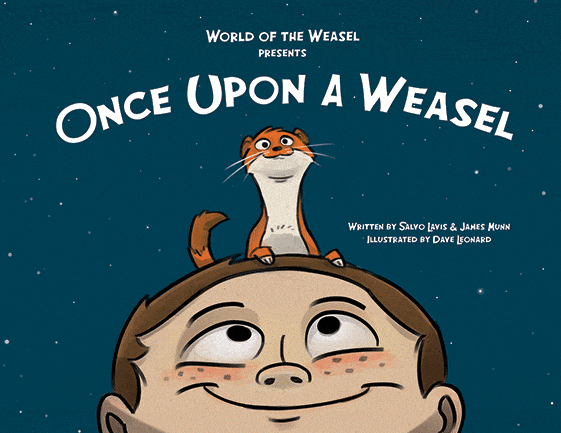 Once Upon a Weasel
Book One – Now Available
A lonely young boy befriends a pet weasel, unlocking his imagination. But soon a trip to the planetarium results in chaos at the science museum when the weasel comes along!
Buy Now

$15.95 + FREE shipping
• Signed by the authors & illustrator
• Best revenue share for the creators

Also available: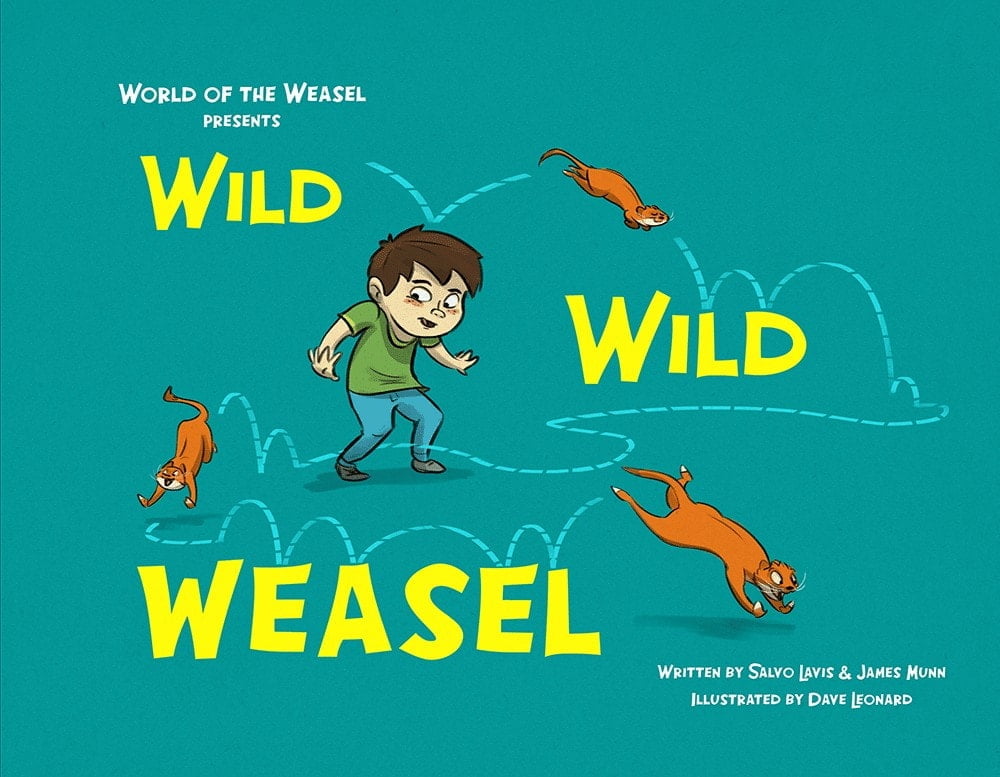 Wild, Wild Weasel
Book Two – Now Available!
When the Boy enrolls the Weasel in an pet obedience school, he learns both about the wild nature of weasels as well as himself.
Buy Now

$15.95 + FREE shipping
• Available from the authors before it's on Amazon!
• Signed by the authors & illustrator
• Best revenue share for the creators

Pre-Order on Amazon – Shipping June 15th:
Buy our merchandise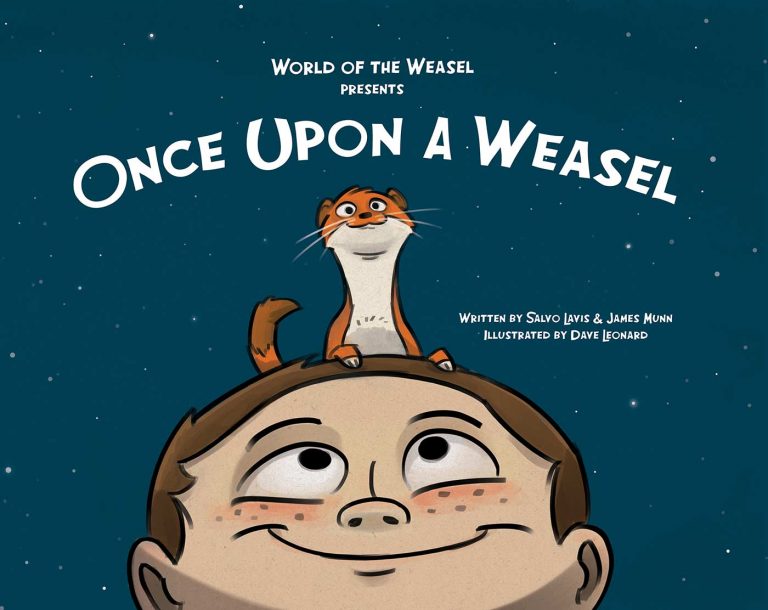 A boy's imagination runs wild when he adopts an unconventional pet that sparks his creativity and helps bring his space travel fantasies to life during a crazy field trip to the science museum.  (Learn More)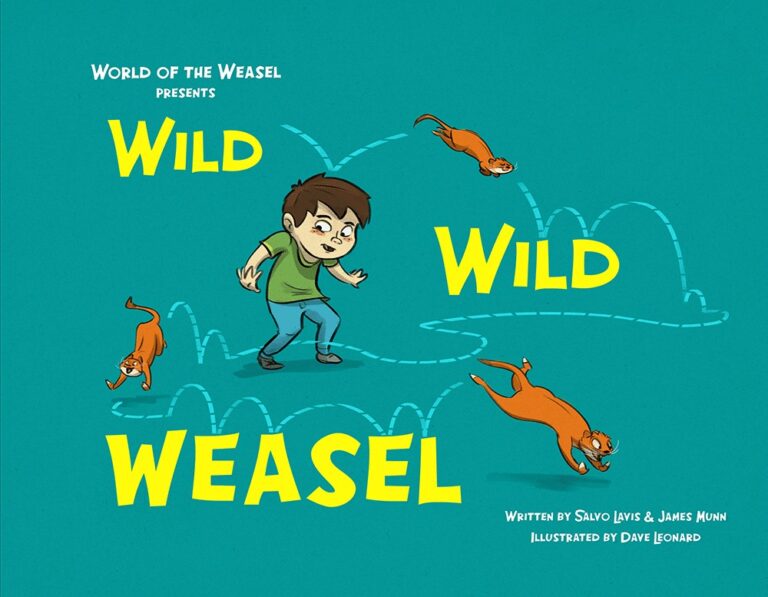 A boy decides to tame his unruly pet by taking him to obedience school, where he comes to appreciate the true nature of his wild, wild weasel—and himself.  (Learn More)