This adorable little Weasel needs a home! World of the Weasel proudly announces our new limited-edition handmade plush toy of the cute little critter from our books Once Upon a Weasel and Wild Wild Weasel.
Check out our books, too!
Don't forget that World of the Weasel started as a book series for kids!
The plush doll was designed and hand-made by LA-based designer JanieXY. She's amazingly talented and we're super excited to feature this adorable plushie! Order your stuffed weasel today!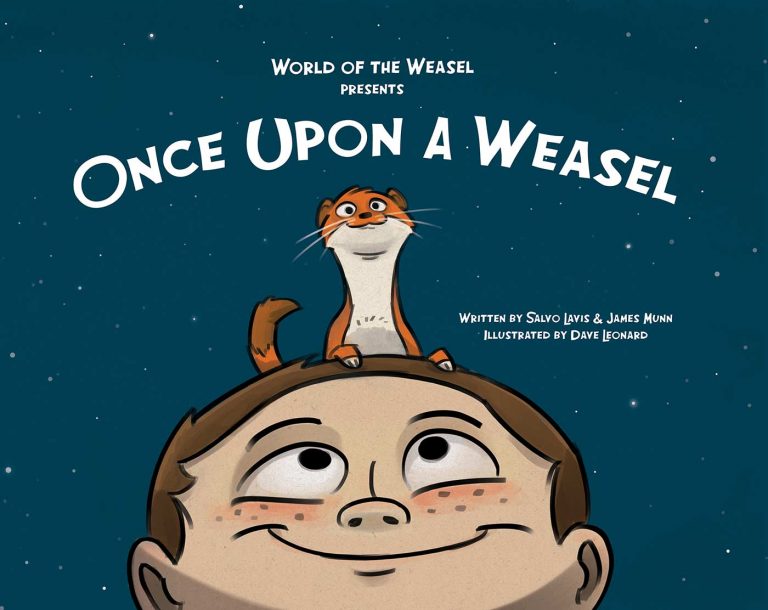 A boy's imagination runs wild when he adopts an unconventional pet that sparks his creativity and helps bring his space travel fantasies to life during a crazy field trip to the science museum.  (Learn More)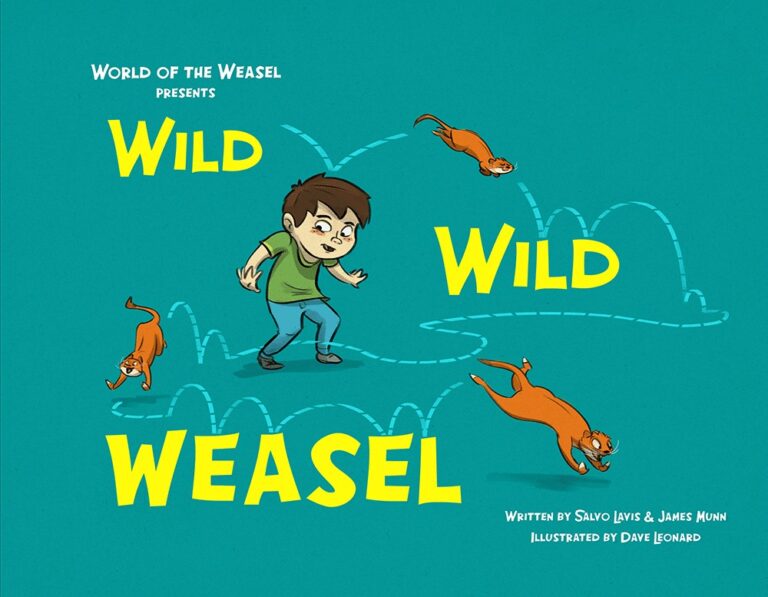 A boy decides to tame his unruly pet by taking him to obedience school, where he comes to appreciate the true nature of his wild, wild weasel—and himself.  (Learn More)