A huge THANK YOU to everyone who came by our booth at the LA Times Festival of Books! We had a great time meeting tons of new fans.
Did you take home a book, shirt, or plush? Share your pics online with #WorldOfTheWeasel!
Get a book of your own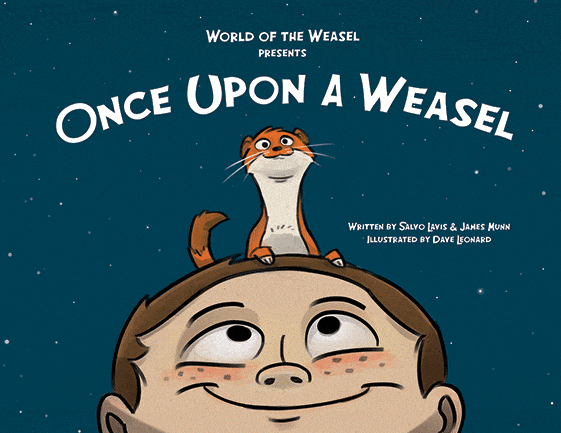 Once Upon a Weasel
Book One – Now Available
A lonely young boy befriends a pet weasel, unlocking his imagination. But soon a trip to the planetarium results in chaos at the science museum when the weasel comes along!
Buy Now

$15.95 + FREE shipping
• Signed by the authors & illustrator
• Best revenue share for the creators

Also available: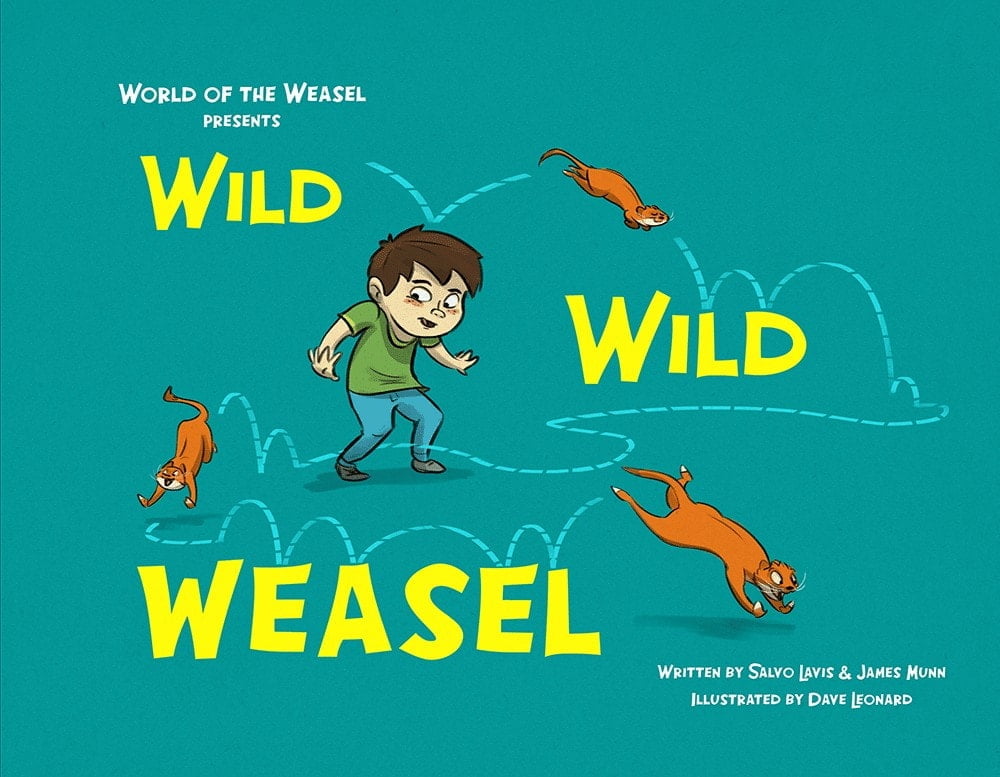 Wild, Wild Weasel
Book Two – Now Available!
When the Boy enrolls the Weasel in a pet obedience school, he learns both about the wild nature of weasels as well as himself.
Buy Now

$15.95 + FREE shipping
• Available from the authors before it's on Amazon!
• Signed by the authors & illustrator
• Best revenue share for the creators




Pre-Order on Amazon – Shipping June 15th:
Check out our fun weasel gear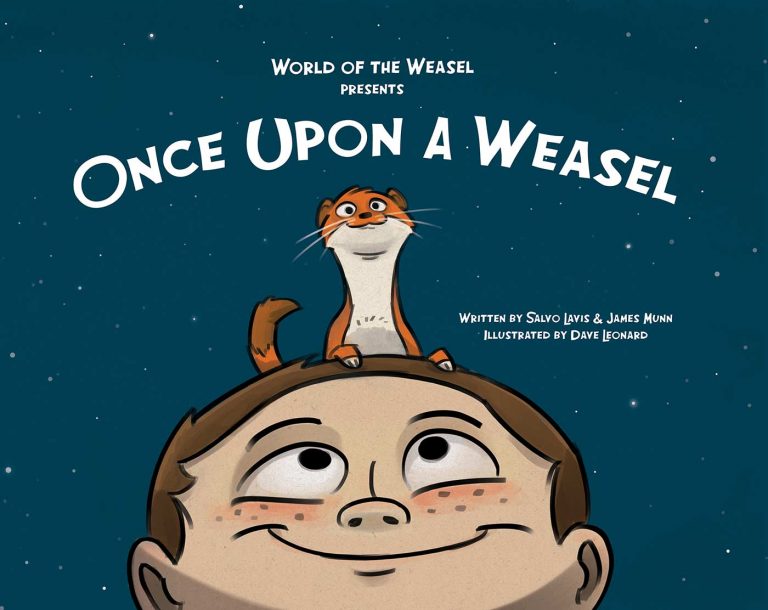 A boy's imagination runs wild when he adopts an unconventional pet that sparks his creativity and helps bring his space travel fantasies to life during a crazy field trip to the science museum.  (Learn More)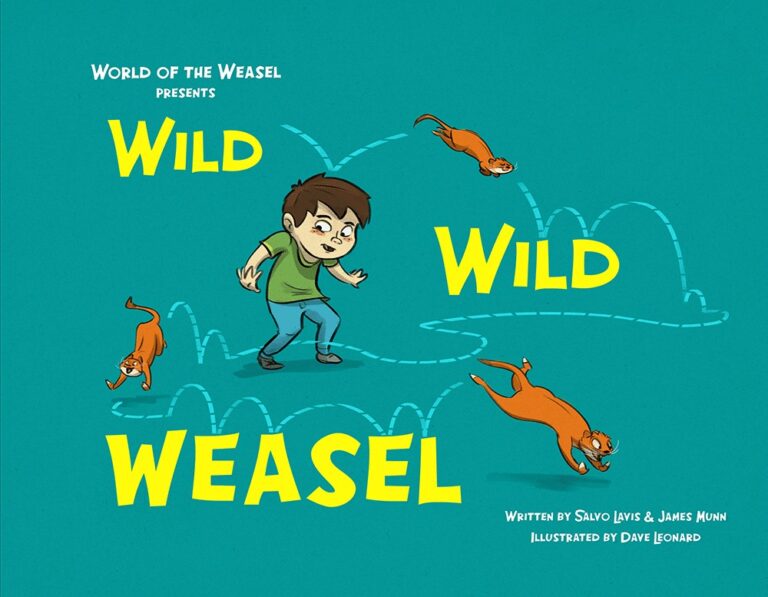 A boy decides to tame his unruly pet by taking him to obedience school, where he comes to appreciate the true nature of his wild, wild weasel—and himself.  (Learn More)