It's no April Fool's joke. It's the question at the heart of our World of the Weasel window display at Miracle Mile Toy Hall in Los Angeles!
In advance of our April 15th Wild Wild Weasel book launch, our Boy and Weasel are fooling around in the store's front window.
If you see the window display, take a photo and tag it with #WildWildWeasel!
Then come join us April 15th for the launch of Wild Wild Weasel: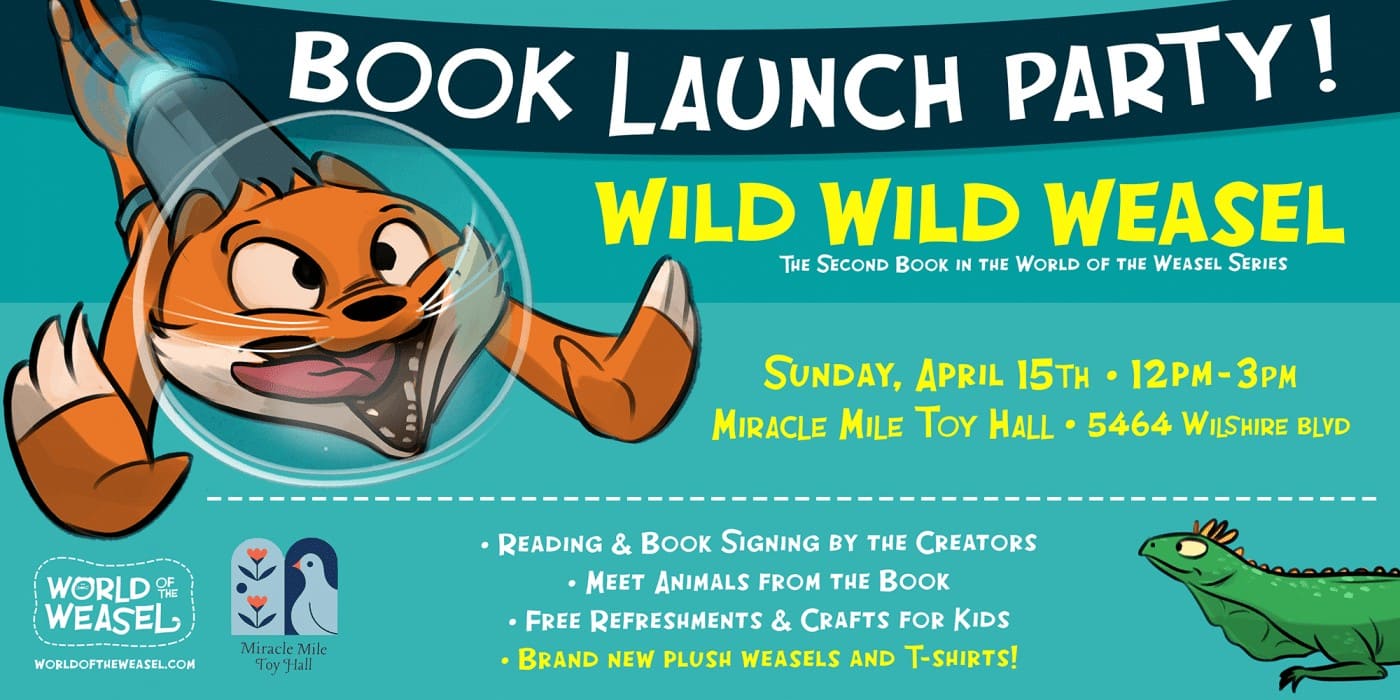 Wild Wild Weasel Book Launch Party!
Sunday April 15th
12pm-3pm
Miracle Mile Toy Hall
5464 Wilshire Blvd
Los Angeles, CA 90036
(323) 389-1733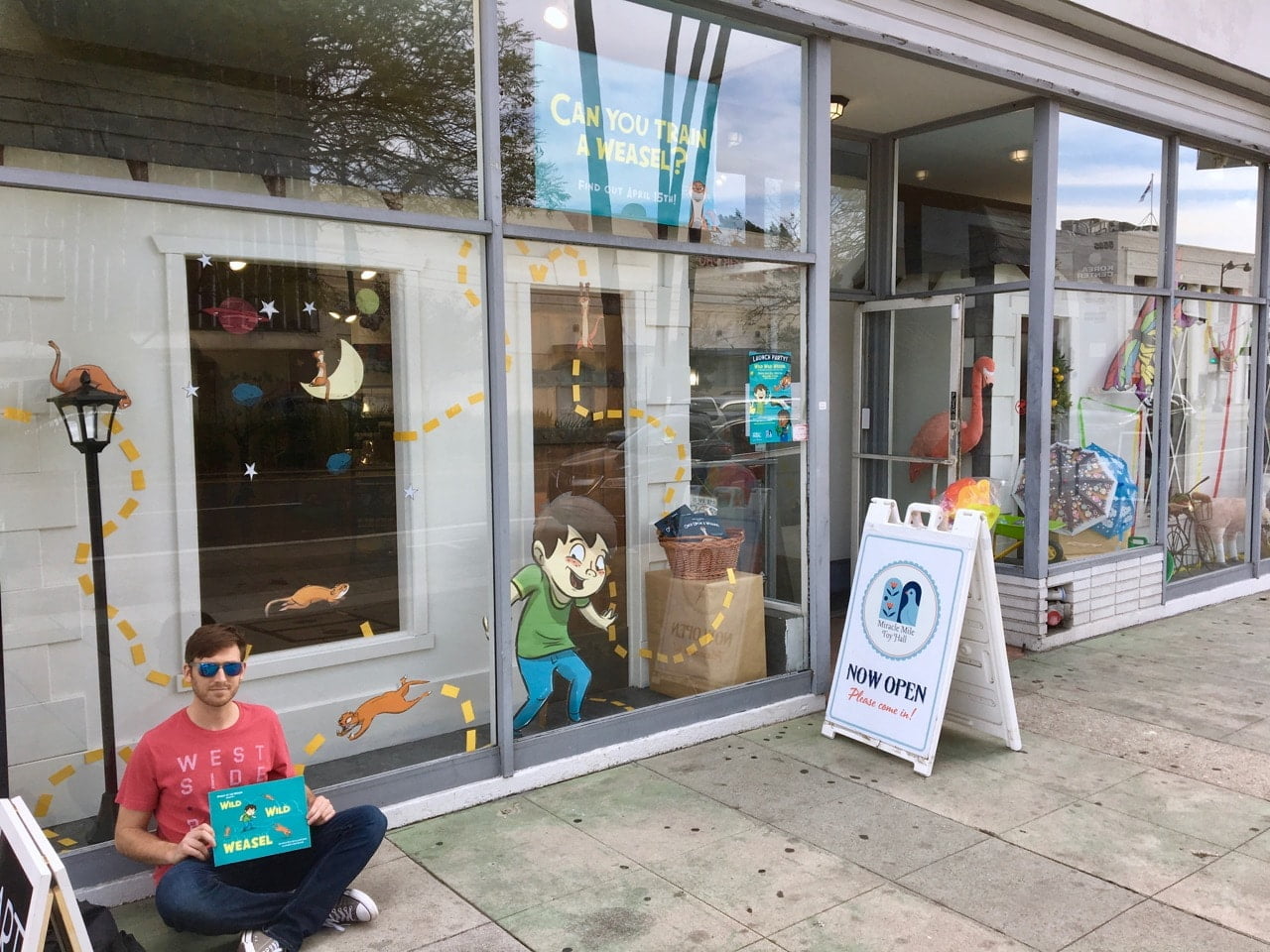 Here's Wild Wild Weasel illustrator Dave Leonard with our new book in front of the toy store!
Fun times at @miraclemiletoyhall installing a #WildWildWeasel window display!
Preparing for the big launch of book two!! Two weeks at @miraclemiletoyhall in Los Angeles come out and visit. #childrensbooks #weasel #worldoftheweasel #artist #windowtreatments #kids #fun #party #wildwildweasel #freefood
Also available:
Pre-Order on Amazon – Shipping June 15th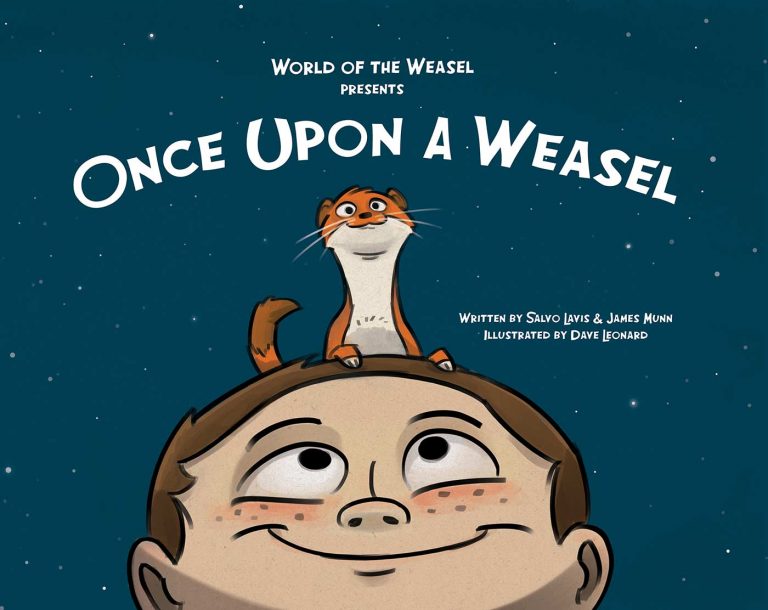 A boy's imagination runs wild when he adopts an unconventional pet that sparks his creativity and helps bring his space travel fantasies to life during a crazy field trip to the science museum.  (Learn More)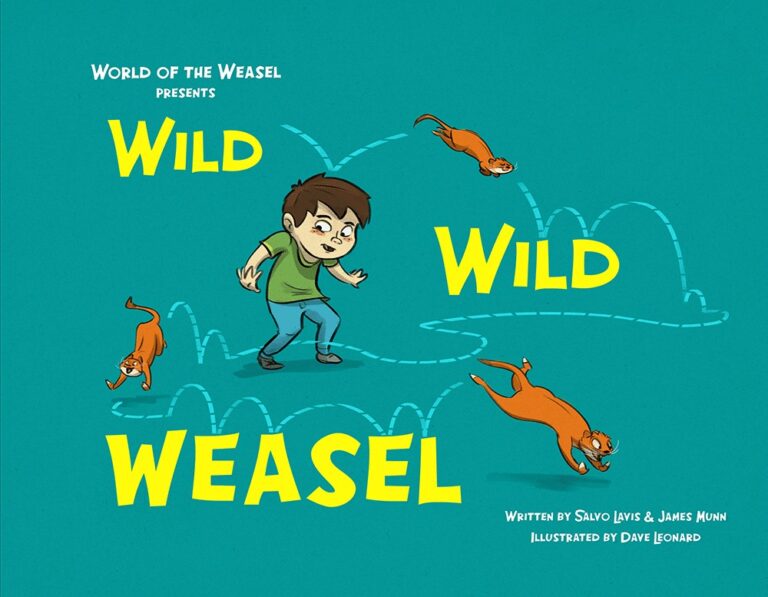 A boy decides to tame his unruly pet by taking him to obedience school, where he comes to appreciate the true nature of his wild, wild weasel—and himself.  (Learn More)