The wait is over! It's here at last! Step right up! We are absolutely WILD about our new book. And you will be too.
Wild Wild Weasel stars — who else? — the Weasel, the Boy, and some delightful surprise guests.
Hints:
Oink, oink, oink
WOOF!
coo, coo…
hissssss!
bloop, bloop
[…and whatever sound rabbits make]
You won't guess what fun they get into this time—and what the Boy discovers about his best friend, the Weasel. But you will LOVE this book!
Wild Wild Weasel will be available exclusively from World of the Weasel starting April 15, 2018. Pre-order now below!
Available on Amazon beginning June 15, 2018
Pre-Order from Spitball Studio – Shipping starting April 15th!
$15.95 + FREE shipping
• Signed by the authors & illustrator
• Best revenue share for the creators
Pre-Order on Amazon – Shipping June 15th:
Remember to follow us on social media or sign up for our emails below! We'll have lots of fun information about Wild Wild Weasel events and book teasers coming very soon.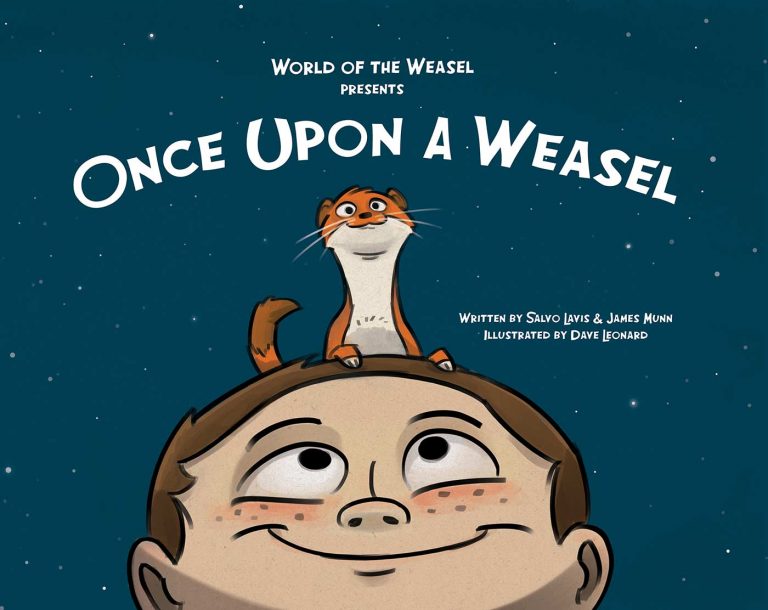 A boy's imagination runs wild when he adopts an unconventional pet that sparks his creativity and helps bring his space travel fantasies to life during a crazy field trip to the science museum.  (Learn More)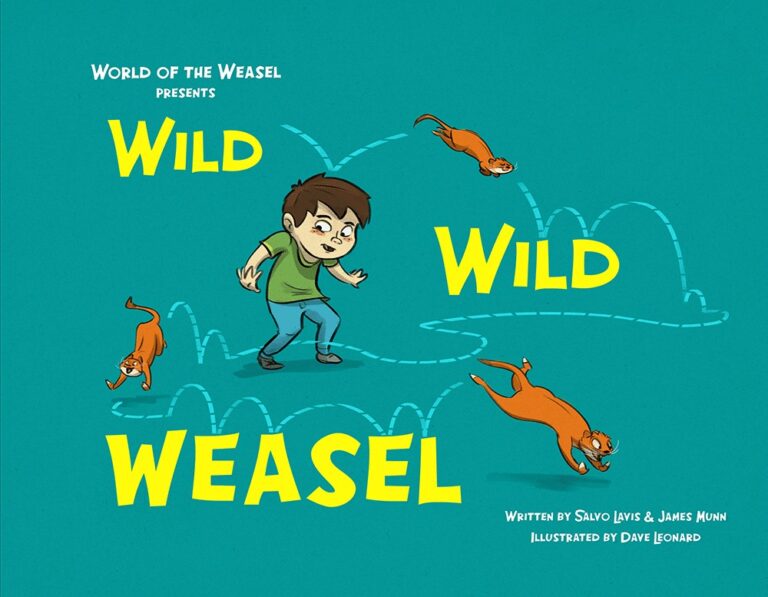 A boy decides to tame his unruly pet by taking him to obedience school, where he comes to appreciate the true nature of his wild, wild weasel—and himself.  (Learn More)