Once Upon a Weasel has been selected as January's book for first graders by Reading to Kids!
About Reading to Kids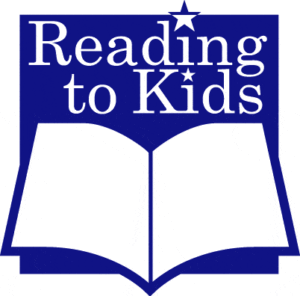 Reading to Kids is a Los Angeles-based organization dedicated to inspiring underserved children with a love of reading. Once a month, they gather over 800 children and over 300 volunteers for reading clubs at eight LA elementary schools. Volunteers read books to small classrooms of kids broken out by grade. Once Upon a Weasel is the first grade selection for January 2018!
The creative team behind Once Upon a Weasel—Salvo Lavis, James Munn, and Dave Leonard—will be volunteering and reading to kids on January 13th, 2018. We are excited to share our book with local first graders!
---
Get Involved
In LA and looking to volunteer with a great local organization? Come read to kids!
[themify_button link="http://readingtokids.org/RSVP/VolRSVPConnect.php" target="blank"]Sign up to volunteer[/themify_button]
Help spread the word! Email this post, share on Facebook, Tweet…it all helps.
Update
Reading to Kids was a success! Check out some of the pics from our event on January 13.
About Once Upon a Weasel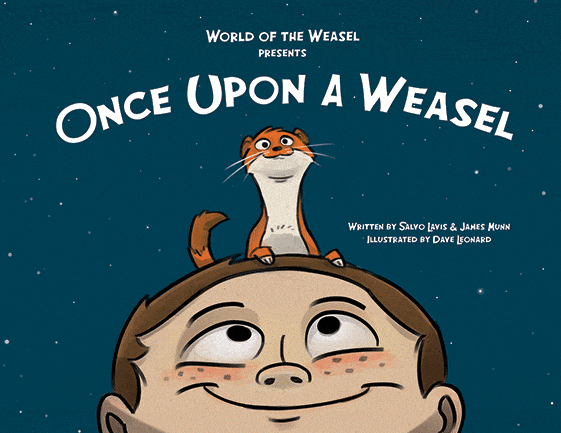 Filled with rich illustrations for younger kids and great vocabulary words for budding readers, Once Upon a Weasel is a picture book that parents and children can enjoy together. Ideal for kids 4-10 and the adults who read to them. Once Upon a Weasel is the first book in the World of the Weasel series.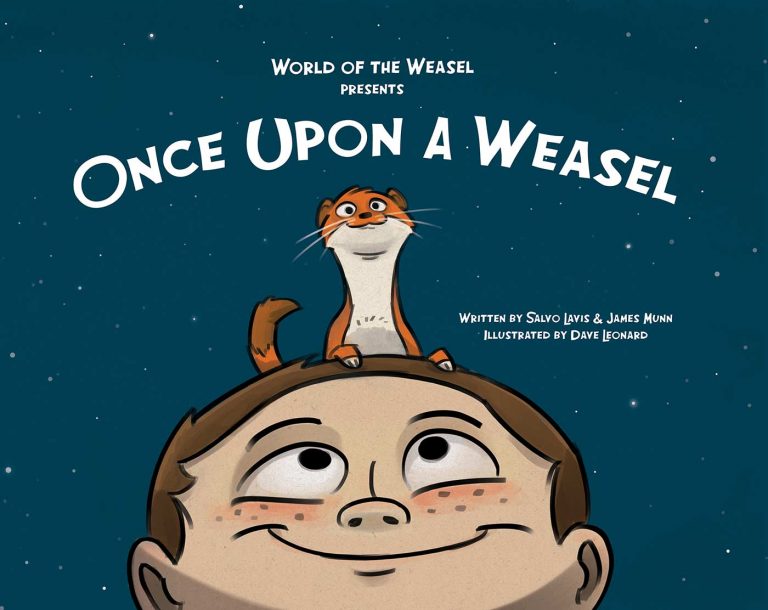 A boy's imagination runs wild when he adopts an unconventional pet that sparks his creativity and helps bring his space travel fantasies to life during a crazy field trip to the science museum.  (Learn More)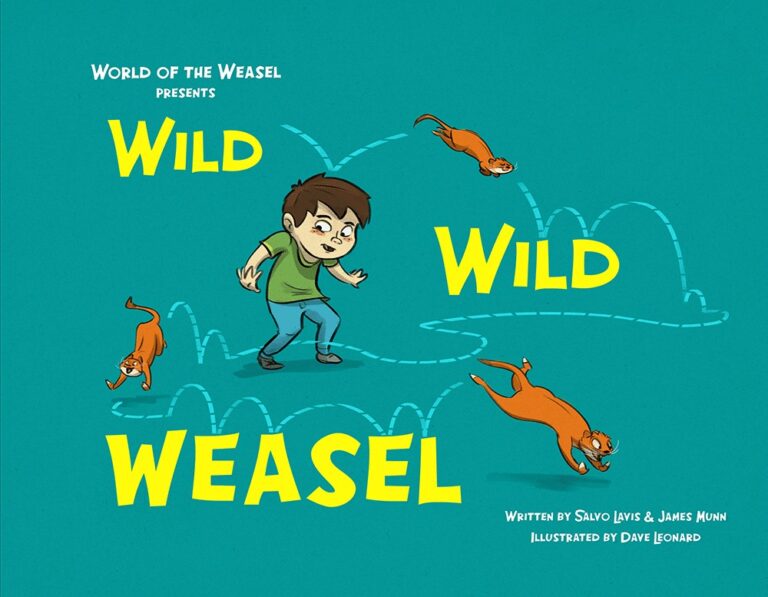 A boy decides to tame his unruly pet by taking him to obedience school, where he comes to appreciate the true nature of his wild, wild weasel—and himself.  (Learn More)