Get Once Upon a Weasel for $14, including shipping, during the CyberWeasel Sale 2017! It's the perfect holiday gift for kids and the adults who read with them. 
For Small Business Saturday 2017, we're launching our CyberWeasel sale: Get a beautiful, unique, kid-tested illustrated picture book shipped to you (or as a gift) for $14 flat…and support small business and independent creators!
Looking for a fresh gift for a kid 4-8? Once Upon a Weasel is quickly becoming a favorite of young readers, indie bookstores, and organizations like Kidspace Children's Museum and Reading to Kids. Share a great story time for the holidays, and support independent publishing! This offer is only available when you order direct from us on the World of the Weasel website.
Happy Holidays from World of the Weasel!
Buy the Hardcover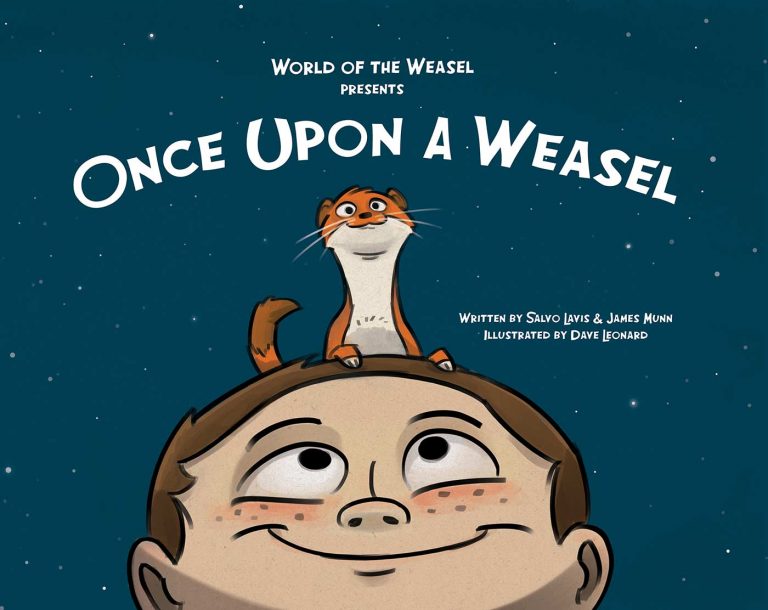 A boy's imagination runs wild when he adopts an unconventional pet that sparks his creativity and helps bring his space travel fantasies to life during a crazy field trip to the science museum.  (Learn More)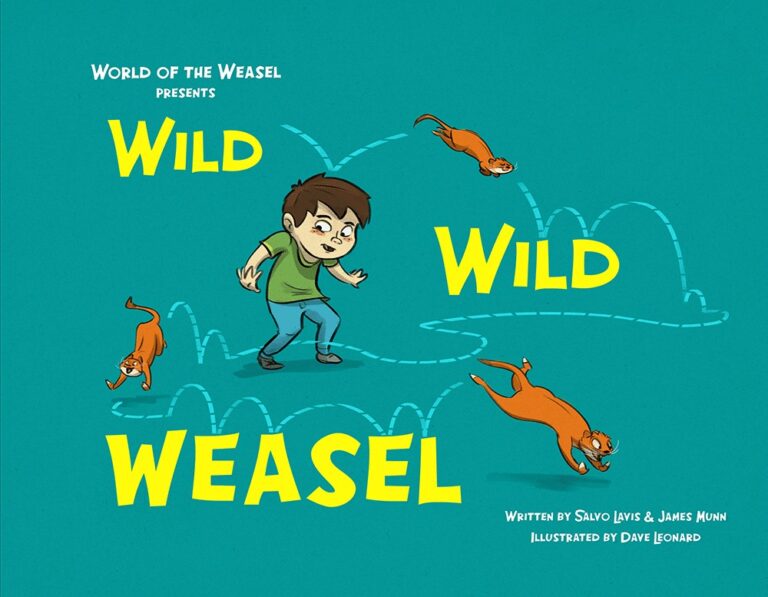 A boy decides to tame his unruly pet by taking him to obedience school, where he comes to appreciate the true nature of his wild, wild weasel—and himself.  (Learn More)