A year ago, we launched the World of the Weasel book series with Once Upon a Weasel. Now, we're pleased to announce the next book in our series!
Life with a pet weasel isn't easy. With great animals come great responsibility. Our Boy and Weasel are about to meet their greatest match to date—obedience school! Can a wild weasel be tamed? Find out when Wild Wild Weasel comes out in early 2018!
Over the coming weeks we'll be sharing sneak peeks of artwork in progress. Follow us and subscribe below to stay tuned for a cover reveal, story hints, official release dates, and more!
Follow World of the Weasel:
Get our email updates
Receive occasional emails about book releases, offers, events, and fun info for kids and adults:
Thank you for subscribing.
Something went wrong.
We respect your privacy and will never spam you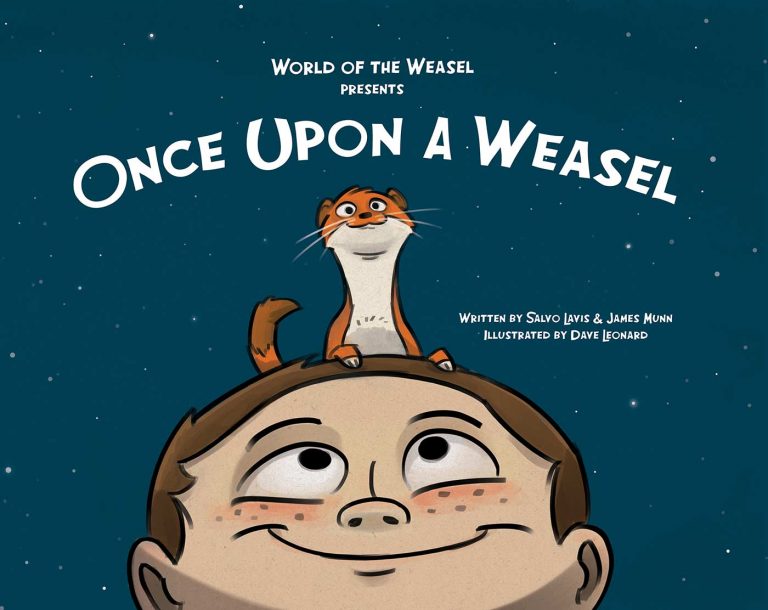 A boy's imagination runs wild when he adopts an unconventional pet that sparks his creativity and helps bring his space travel fantasies to life during a crazy field trip to the science museum.  (Learn More)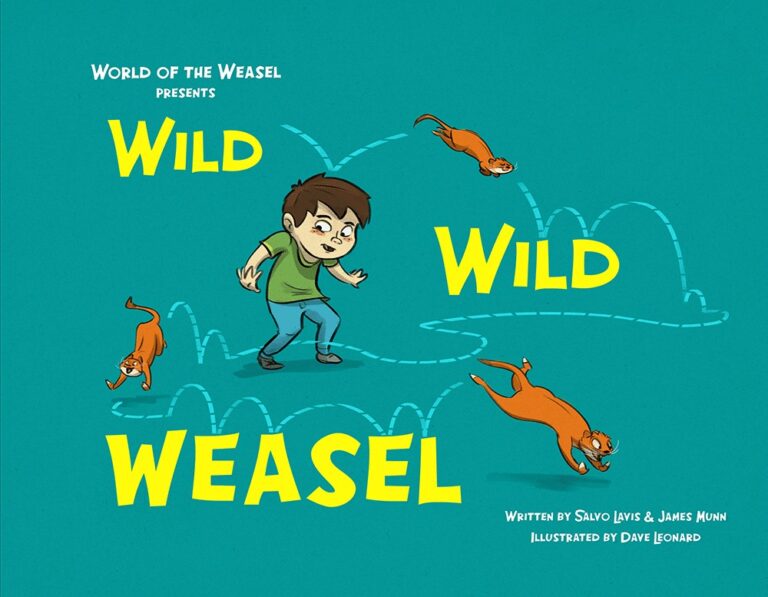 A boy decides to tame his unruly pet by taking him to obedience school, where he comes to appreciate the true nature of his wild, wild weasel—and himself.  (Learn More)