Join Once Upon a Weasel co-author and Houston native Salvo Lavis for a special birthday party for kids affected by Hurricane Harvey flooding in Houston.
Saturday October 14, 2017 * 2-4pm
Tomfoolery Toys & Books
4844 Beechnut
Houston, Texas 77096
832-879-2461
Many kids in the city of Houston had birthday parties that were scrapped because of flooding from Hurricane Harvey. Some of those kids now don't have family homes in which to hold rescheduled parties.
One hard-hit area was Meyerland on the southwest side of Houston. In addition to thousands of homes being ruined, many local business faced terrible damage. One such business was Tomfoolery Toys & Books. Harvey flooded the store with over 12″ of water.
Now Tomfoolery is back on its feet and hosting a community birthday party for kids in the area. And World of the Weasel is participating! Not only are we excited to be a part of such a cool event, but this one has special significance for us: World of the Weasel co-creator Salvo Lavis grew up in Meyerland.
Please tell your friends in Houston! Join us for a fun event featuring cake and snacks, balloons, coloring sheets, stickers, and more. And of course, a special reading and signing of Once Upon a Weasel.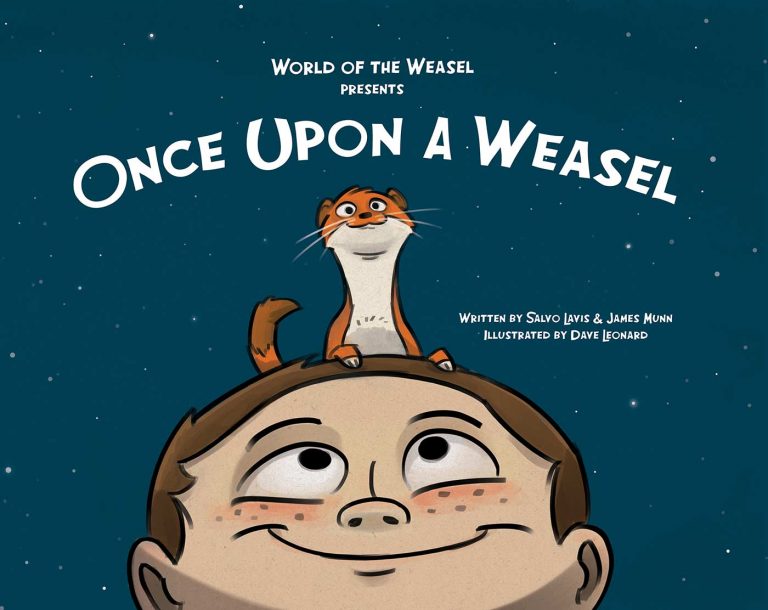 A boy's imagination runs wild when he adopts an unconventional pet that sparks his creativity and helps bring his space travel fantasies to life during a crazy field trip to the science museum.  (Learn More)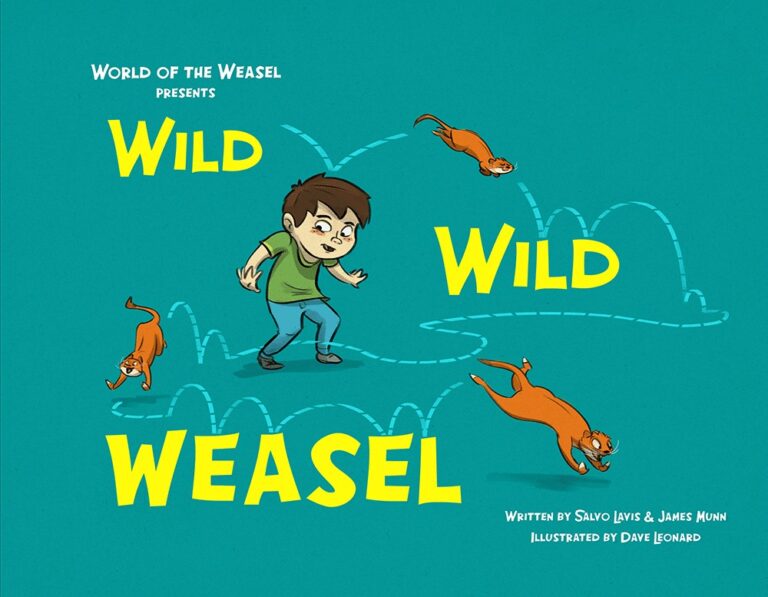 A boy decides to tame his unruly pet by taking him to obedience school, where he comes to appreciate the true nature of his wild, wild weasel—and himself.  (Learn More)