We had a great Saturday signing copies of Once Upon a Weasel at Book Loft in Solvang, California!
Here are some pics from our weekend signing at Book Loft in Solvang. Thanks to the staff of Book Loft and everyone who came out!
---
Saturday, July 22nd
2-3pm
Book Loft
1680 Mission Dr
Solvang, CA 93463
(805) 688-6010
http://www.bookloftsolvang.com
North of Santa Barbara, Solvang is a charming town in central coast wine county—and Book Loft is the town's premiere indie bookstore. Come take in the scenery and meet the creators of Once Upon a Weasel, plus get free coloring sheets. Know someone who'll enjoy? Share this post!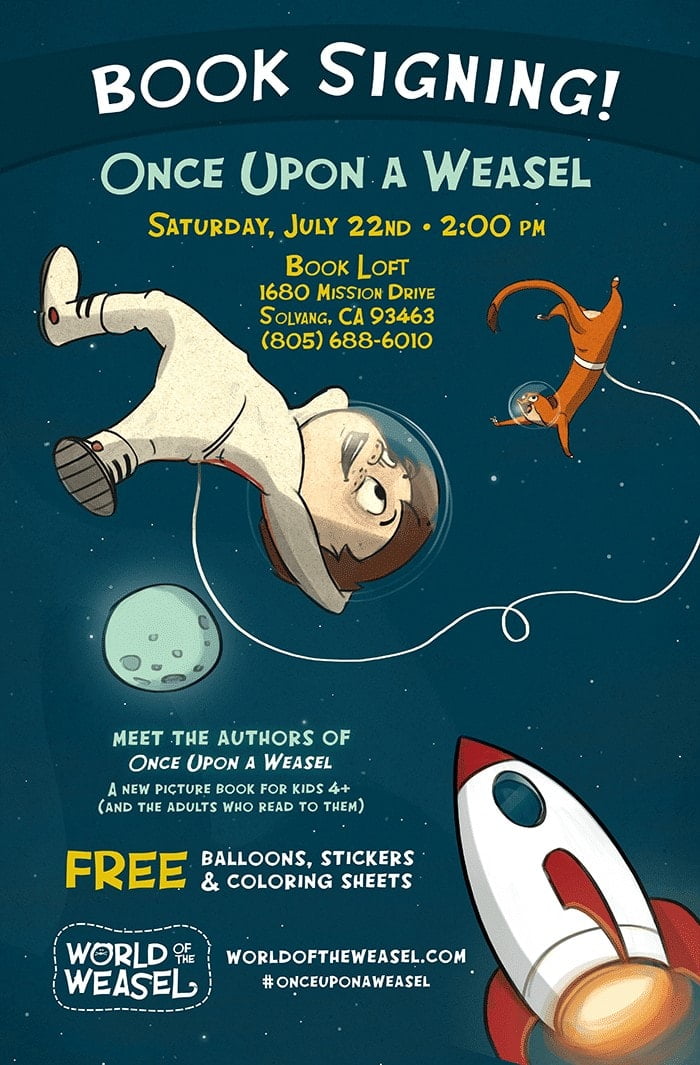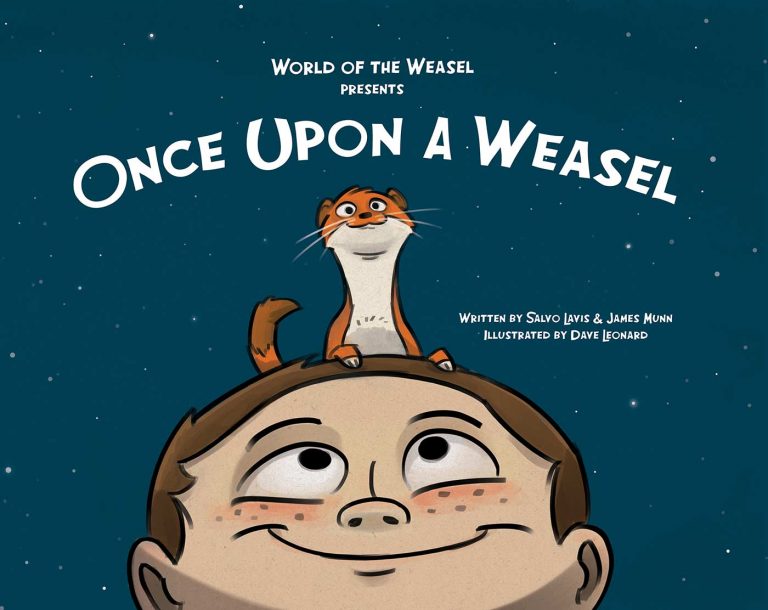 A boy's imagination runs wild when he adopts an unconventional pet that sparks his creativity and helps bring his space travel fantasies to life during a crazy field trip to the science museum.  (Learn More)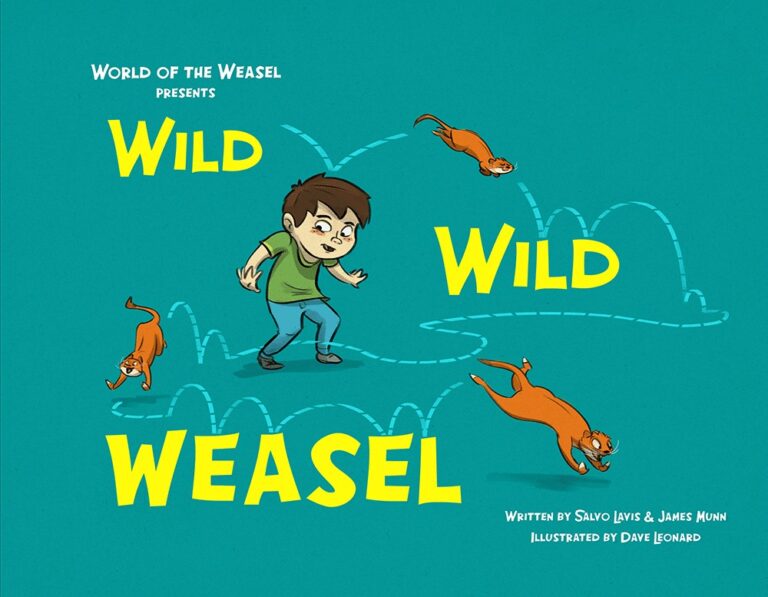 A boy decides to tame his unruly pet by taking him to obedience school, where he comes to appreciate the true nature of his wild, wild weasel—and himself.  (Learn More)