Help us spread the word about World of the Weasel with your friends on Pinterest!
Choose one of the Once Upon a Weasel pages below and click the "Save" button to share the image on Pinterest. That's it!
And if you haven't yet read Once Upon a Weasel, head over to the book's page and learn more…then get a copy for yourself and the elementary school-age kids in your life!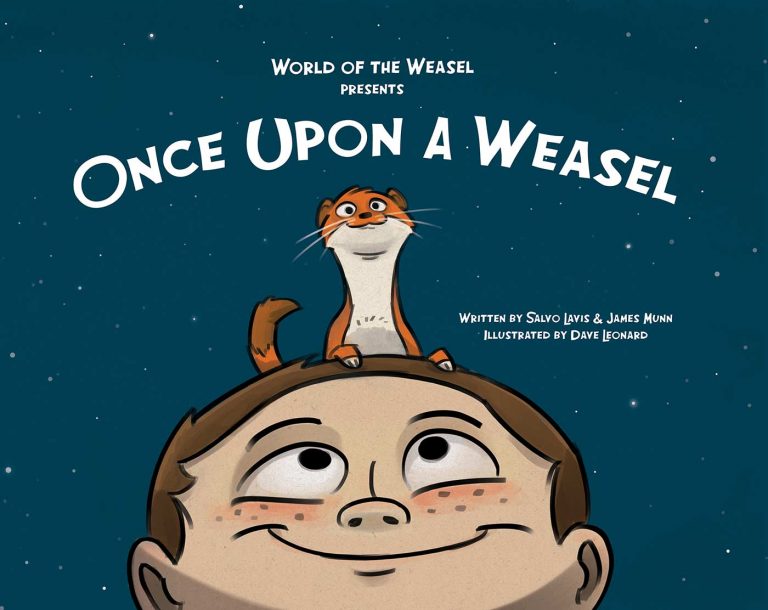 A boy's imagination runs wild when he adopts an unconventional pet that sparks his creativity and helps bring his space travel fantasies to life during a crazy field trip to the science museum.  (Learn More)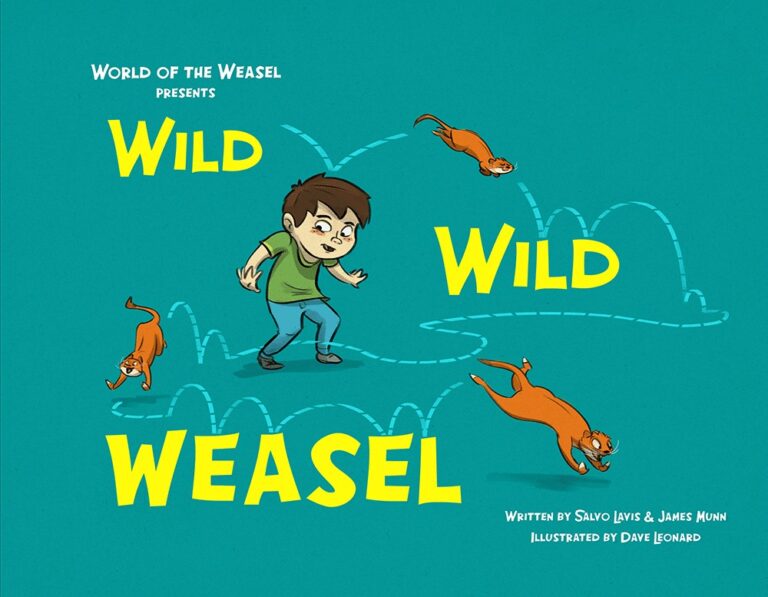 A boy decides to tame his unruly pet by taking him to obedience school, where he comes to appreciate the true nature of his wild, wild weasel—and himself.  (Learn More)