We had a booth at WonderCon 2017 in Anaheim at the beginning of April. The sister event of San Diego's Comic-Con, WonderCon features books, animation, comics, authors, and illustrators from around the world.
WonderCon Anaheim 2017
March 31 – April 2
Anaheim Convention Center
Booth 1811
Info and tickets: http://www.comic-con.org/wca
Check out our #WeaselCon photo gallery!
• FREE shipping
• Signed by the authors & illustrator
• Secure checkout with PayPal, Amazon Pay, or credit
• Better revenue share for the creators
Also Available: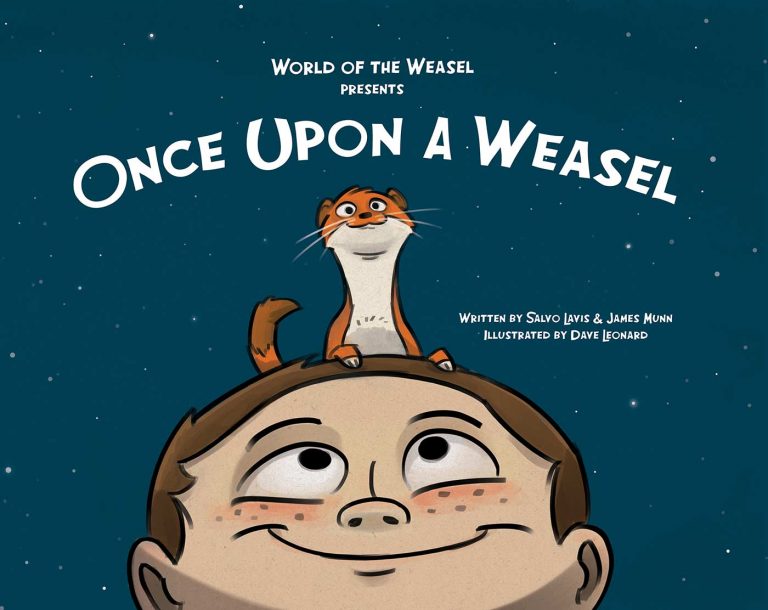 A boy's imagination runs wild when he adopts an unconventional pet that sparks his creativity and helps bring his space travel fantasies to life during a crazy field trip to the science museum.  (Learn More)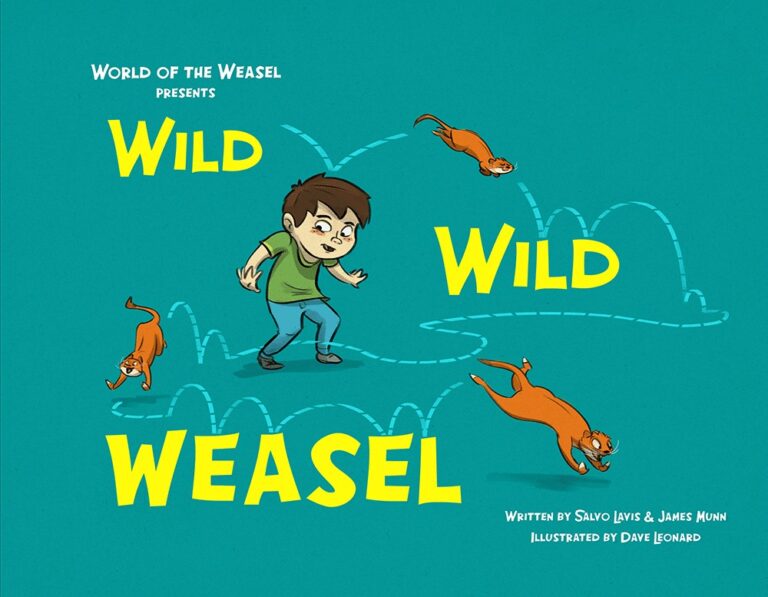 A boy decides to tame his unruly pet by taking him to obedience school, where he comes to appreciate the true nature of his wild, wild weasel—and himself.  (Learn More)