We hear there's a big football game happening this weekend in Houston. It's a city with great food, culture, and shopping—and it's where you can find Once Upon a Weasel in local stores!
Find the first book in the World of the Weasel series at these retailers in Houston:
Houston, TX

Bering's
6102 Westheimer
Houston, TX 77057
3900 Bissonnet
Houston, TX 77005
Blue Willow Bookshop
14532 Memorial Drive
Houston, TX 77079
River Oaks Bookstore
3270 Westheimer Rd
Houston, TX 77098
Imagination Toys
3851 Bellaire Blvd
Houston, TX 77025
Help us spread the word—let your friends know! Enjoy the Superb Owl, and happy reading!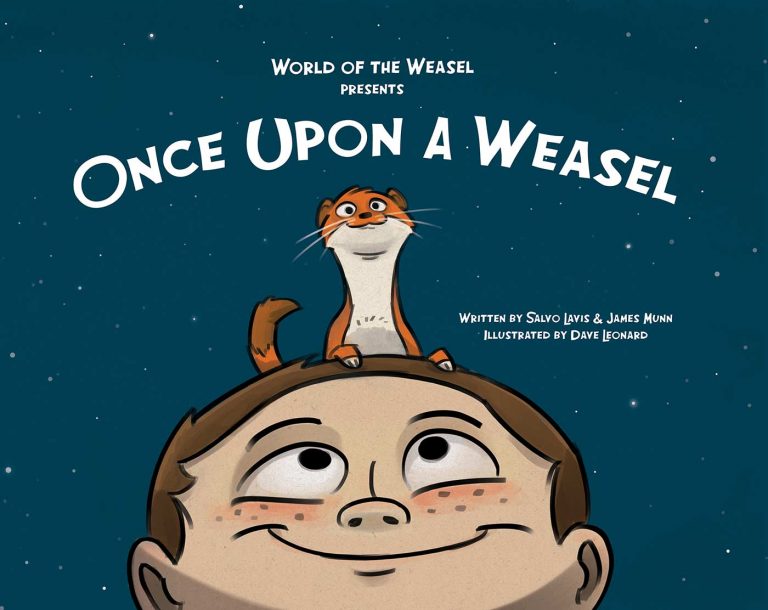 A boy's imagination runs wild when he adopts an unconventional pet that sparks his creativity and helps bring his space travel fantasies to life during a crazy field trip to the science museum.  (Learn More)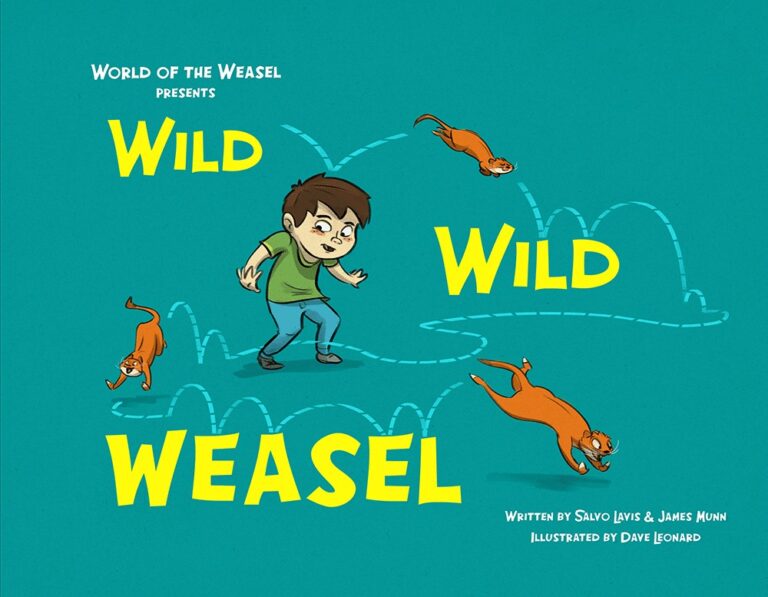 A boy decides to tame his unruly pet by taking him to obedience school, where he comes to appreciate the true nature of his wild, wild weasel—and himself.  (Learn More)