We're thrilled to share reviews of Once Upon a Weasel as they come in! Mommy's Memorandum calls it "filled with imagination, humor, and wisdom."
More from Mommy's Memorandum review:
I absolutely love the illustrations and find them to be engaging. The pages are vibrant and flow with the text. My tweens enjoy just looking at the drawings and discovering the detail.
Have you read Once Upon a Weasel yet?
• FREE shipping
• Signed by the authors & illustrator
• Secure checkout with PayPal, Amazon Pay, or credit
• Better revenue share for the creators
Also Available: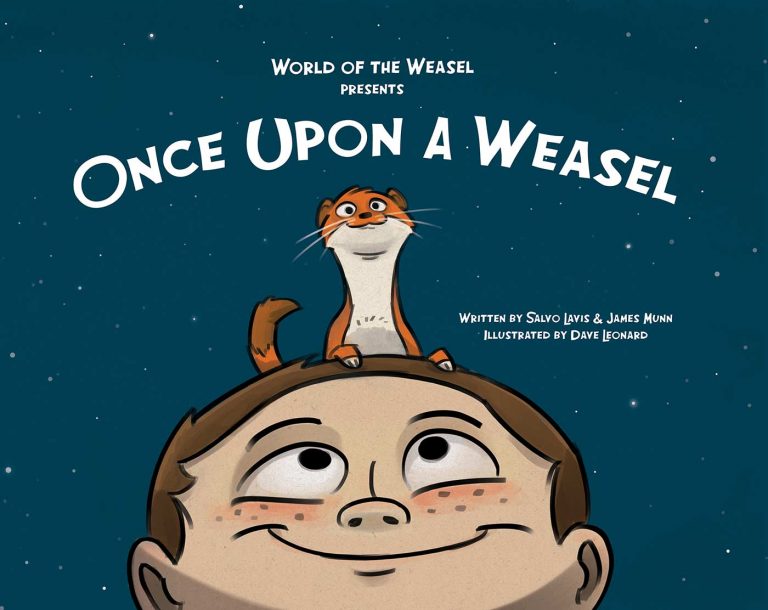 A boy's imagination runs wild when he adopts an unconventional pet that sparks his creativity and helps bring his space travel fantasies to life during a crazy field trip to the science museum.  (Learn More)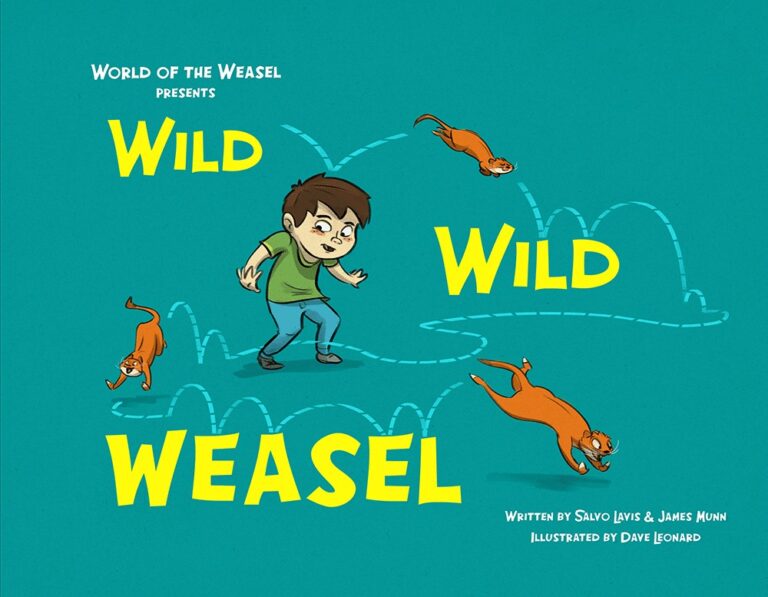 A boy decides to tame his unruly pet by taking him to obedience school, where he comes to appreciate the true nature of his wild, wild weasel—and himself.  (Learn More)