Thank you to all our friends, old and new, who joined us for the Once Upon a Weasel launch party at Miracle Mile Toys and Games in Los Angeles this past weekend! It was a wonderful way to kick off the World of the Weasel book series and meet great people.
For everyone who came, we thank you so very much! Please share your thoughts on the book with your friends and family over the holidays. And even if you bought the book elsewhere, you can leave a book review on Amazon. All the reviews help!
And remember—Miracle Mile Toys has copies of Once Upon a Weasel for sale! Keep the store in mind as you shop for gifts for kids (and fun-loving adults) for the holidays.
We'll have many more updates to come. Until next time, happy reading!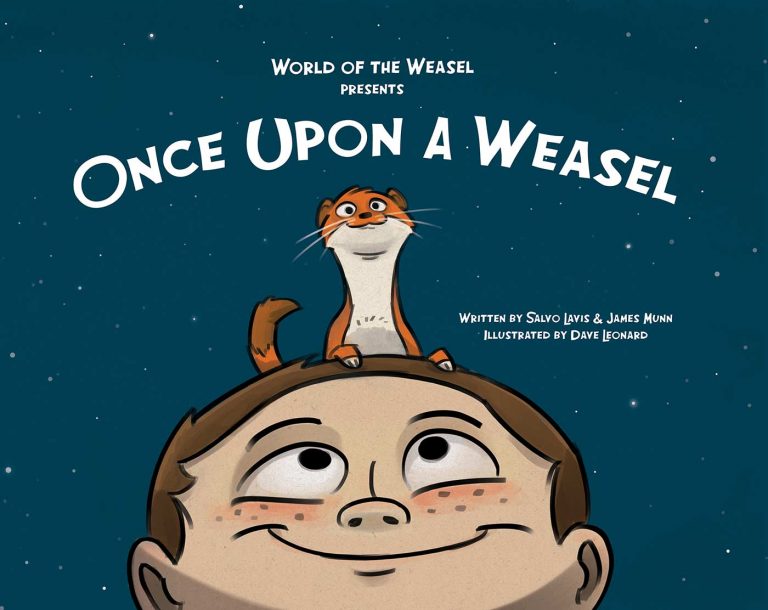 A boy's imagination runs wild when he adopts an unconventional pet that sparks his creativity and helps bring his space travel fantasies to life during a crazy field trip to the science museum.  (Learn More)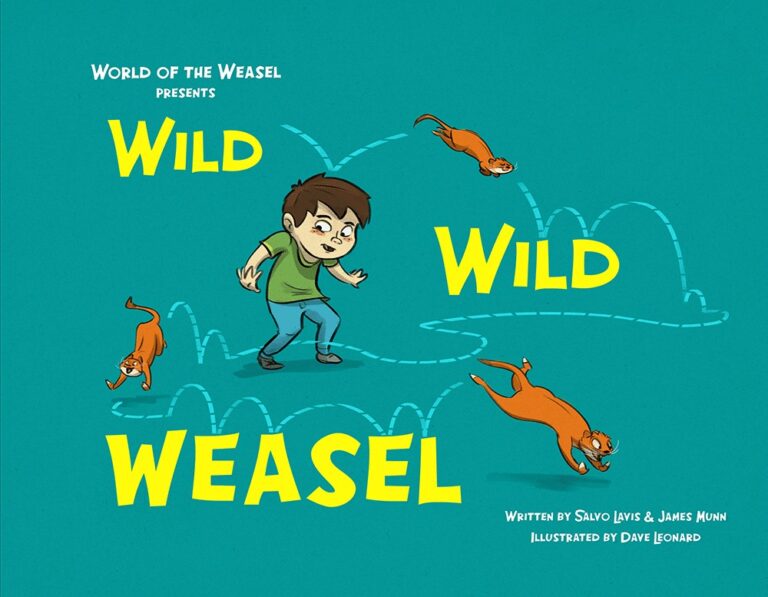 A boy decides to tame his unruly pet by taking him to obedience school, where he comes to appreciate the true nature of his wild, wild weasel—and himself.  (Learn More)