Get 10% off Once Upon a Weasel + free shipping on all orders during our CyberWeasel #cyberweek sale! Once Upon a Weasel is the perfect holiday gift for kids 4-10 (and the adults who read to them). Grab one of the first copies of this brand-new picture book, on sale from Wednesday November 23 – Wednesday November 30. No need to camp out or wake up before sunrise.
Happy Thanksgiving!
Our 2016 CyberWeasel sale is over, but you can keep saving on Once Upon a Weasel — all of our book orders from Spitball Studio now ship free. Order here!
• FREE shipping
• Signed by the authors & illustrator
• Secure checkout with PayPal, Amazon Pay, or credit
• Better revenue share for the creators
Also Available:
Follow us on social media!
Share this page with your friends: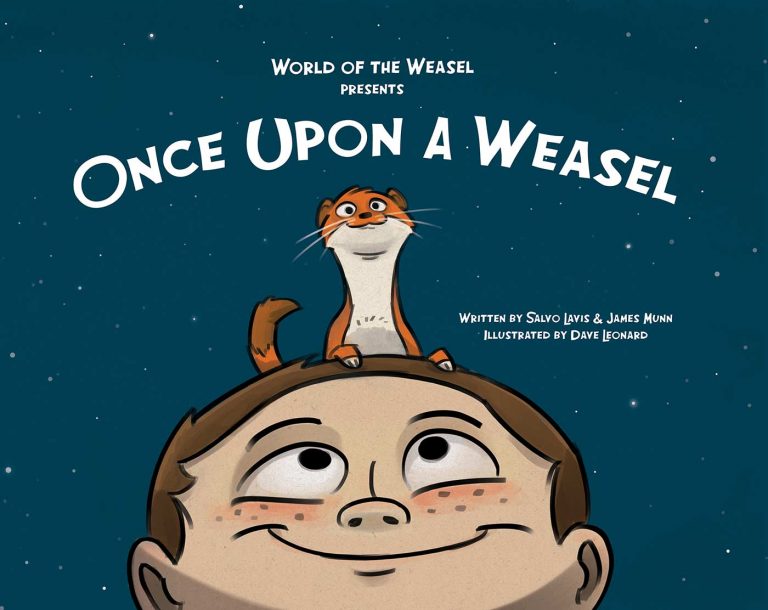 A boy's imagination runs wild when he adopts an unconventional pet that sparks his creativity and helps bring his space travel fantasies to life during a crazy field trip to the science museum.  (Learn More)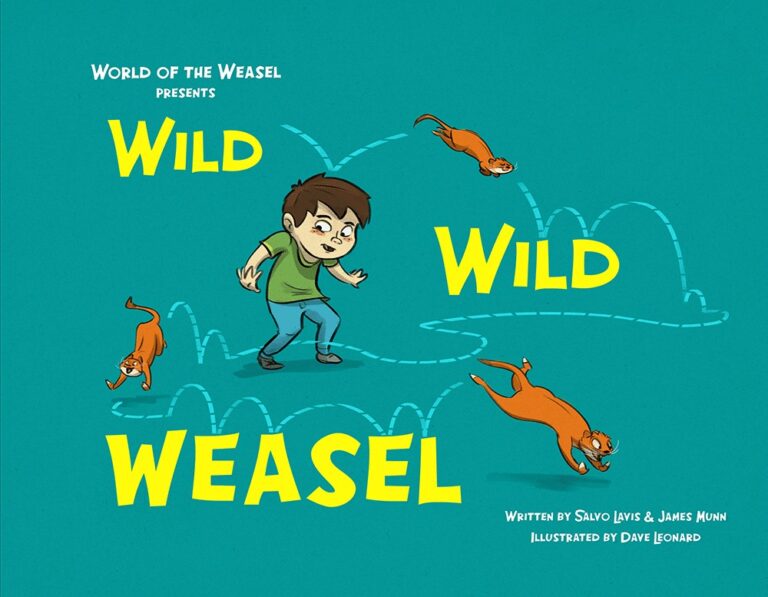 A boy decides to tame his unruly pet by taking him to obedience school, where he comes to appreciate the true nature of his wild, wild weasel—and himself.  (Learn More)