Culture site CriticalBlast (run by a former teacher) recognizes how elementary school age kids have much to gain from Wild Wild Weasel:
This book could be used at home or in a classroom to discuss making friends, inclusiveness, or acceptance.
We agree! And it's not just us. Moms, dads, and teachers tell frequently tell us that their elementary school kids love the World of the Weasel, its stories, and its characters. Check out the full book review on the CriticalBlast site!
Get your book today!
Also available:
Pre-Order on Amazon – Shipping June 15th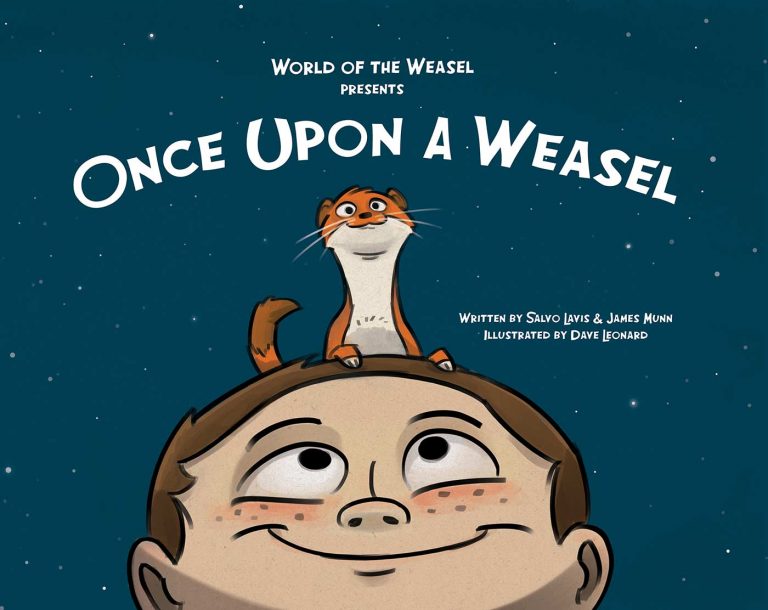 A boy's imagination runs wild when he adopts an unconventional pet that sparks his creativity and helps bring his space travel fantasies to life during a crazy field trip to the science museum.  (Learn More)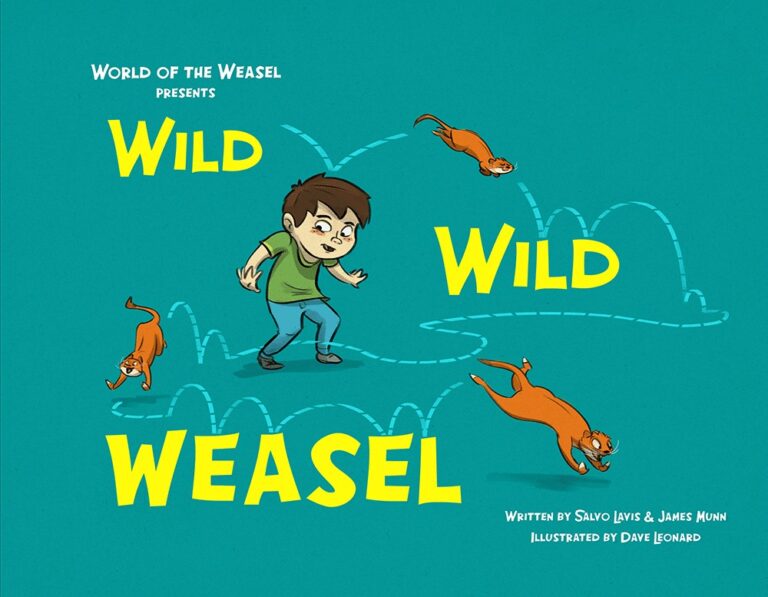 A boy decides to tame his unruly pet by taking him to obedience school, where he comes to appreciate the true nature of his wild, wild weasel—and himself.  (Learn More)